Another one bites the dust? Qualcomm snaps up CSR for US$2.5 billion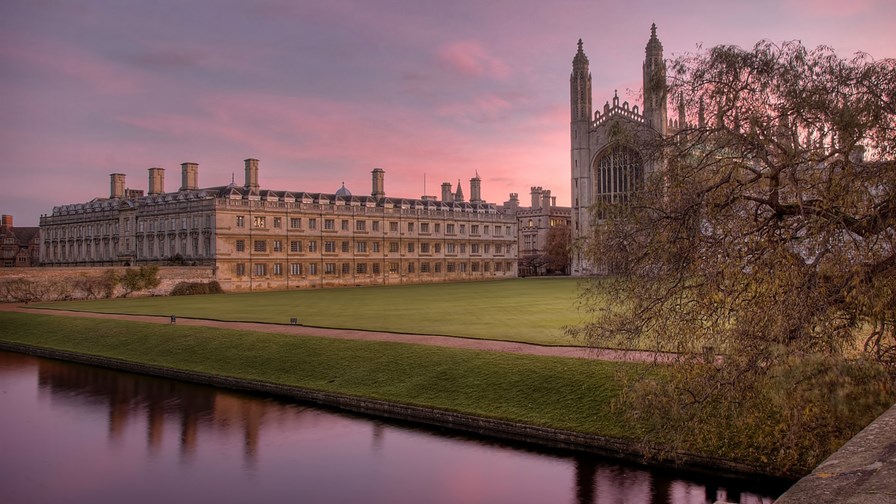 From a European and UK perspective, the news that US chip giant Qualcomm has bought Cambridge (in the UK) -based CSR has a bitter-sweet flavour to it. On the one hand it's good to see something incubated in Europe that is worth $2.5 billion - indicating it's successful and destined to remain so. On the other hand there's the danger that, eventually, the IP and then the expertise will be shipped out. It was ever thus.
No doubt $2.5 billion was an offer the directors couldn't refuse (from a fiduciary duty point of view) valuing CSR well above the industry average at 19 times projected earnings, according to Bloomberg. The current industry valuation for similar chip-makers is 16.7. In any case CSR shareholders were looking at a 37 per cent boost to their share price today.
CSR had previously rejected a bid from Microchip Technology and appeared to be settling in for the long haul. A pioneer in Bluetooth technology, the company was thought to be considering acquistions of smaller technology companies to move into pastures new.
Qualcomm says it sees the acquistion as a route to adding "products, channels, and customers in the important growth categories of Internet of Everything (IoE) and automotive infotainment". Indeed, the IT industry generally is eyeing the automotive sector as one of its next drivers (sorry..ed) of growth (see - IT is the oil in the car company engine and other videos tagged automotiveIT I.C.)
The same can be said for the 'Internet of Things' ecosystem which seems to be rapidly coming to the view (as has the mobile industry generally) that the medium to long-range future must involve a heterogeneous approach to radio technologies just because of the sheer range of environments from within which 'connected' things will be expected to communicate. Bluetooth is already a key technology in the car, it stands to reason it will be fit for purpose in other IoT applications as well, wearables in particular. The transaction is expected to close by the end of the summer of 2015.
Email Newsletters
Sign up to receive TelecomTV's top news and videos, plus exclusive subscriber-only content direct to your inbox.