Worth seeing in Barcelona: Elisa's self organising network technology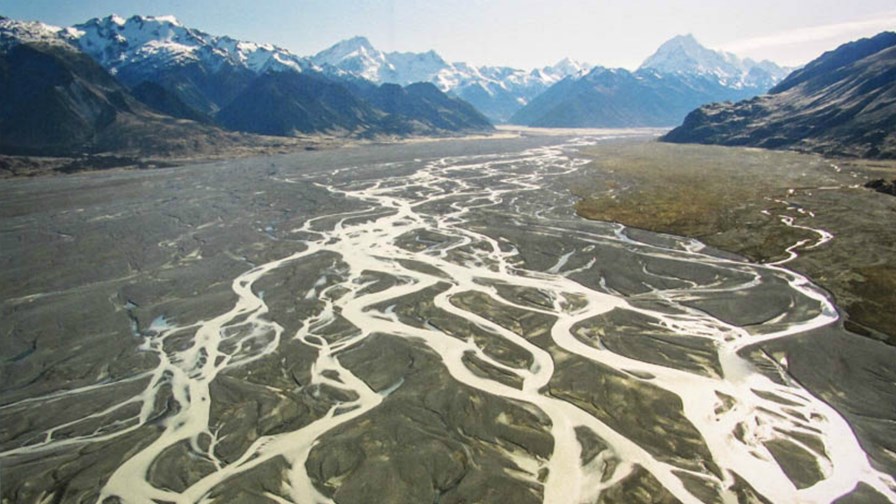 The Elisa SON will be demo'd at MWC by Red Hat
System utilises closed-loop automation
Can double the user data throughput, claim
Worth seeing in Barcelona: Finnish mobile operator Elisa and its 'cloud-ready' mobile network automation solution. Elisa has teamed up with open source and NFV specialist Red Hat to develop a saleable system from what was an in-house project - this is an approach I think we'll be seeing quite a bit more of as the SDNFV vendor/service provider relationship continues to evolve.
The system itself is a SON (self-organising network) which Elisa says is designed to enable telecom operators to get the full potential from their networks.
Elisa says its approach is based on 'closed-loop automation' which is where a system uses feedback to refine the performance of an operation or process - in this case it's mostly about the flow of data of different types and classes across a network, where all the flows are contending for elbow room.
In the Elisa network in Finland, the software initiates more than two million network tests and generates 2,000 feedback-driven changes daily, it's claimed.
That feedback steers the controlling algorithms to greater network efficiency. Elisa claims the system can double the user data throughput on the existing network as well as improve service quality and boost the customer experience. This has been a great assist to Elisa which has established an 'unlimited data plan' approach to the market and has presumably enabled it to keep the network running ahead of congestion and capacity constraints.
"Our automated network optimization solution offers operators both operating and capital expenditure savings. Less resource-intensive manual work is required and the existing investments can be fully utilized," says Elisa CTO Kalle Lehtinen.
"Our software and algorithms are field-proven in Elisa's own network. Therefore, Elisa SON's automation use cases focus on issues that are the most relevant for operators. In addition, operators can create and develop their own optimization algorithms," Lehtinen says.
Elisa claims its collaboration with Red Hat, using its OpenShift Container Platform, has helped it to be more agile in developing, managing and launching Elisa SON.
New dynamic
In a conventional vendor/CSP relationship, the vendor offers some kit, the CSP tests it in its lab, buys it if it seems satisfactory and the vendor probably does the integration work. The vendor then goes off and tries to sell it to the next CSP, using CSP #1 as a reference. In fact the reference is crucial for getting further sales.
In the emerging NFV world where open source and DevOps development is becoming the norm, the CSP can often put as much, or more, effort and innovation into the system development as the vendor. In that situation, acting as a reference for the vendor, who stands to gain another lucrative sale and tranche of integration work thanks to the learnings gained from working with the referee, might trigger some innovative thoughts. Thoughts along the lines of: why don't we develop this system ourselves and sell it, maybe in partnership with a software vendor.
Elisa SON will be showcased at Red Hat's demo pod in Hall 2, Stand 2G40, during Mobile World Congress in Barcelona, 26 February – 1 March 2018.
Email Newsletters
Stay up to date with the latest industry developments: sign up to receive TelecomTV's top news and videos plus exclusive subscriber-only content direct to your inbox – including our daily news briefing and weekly wrap.