Trump is planning further restrictions on Chinese technology trade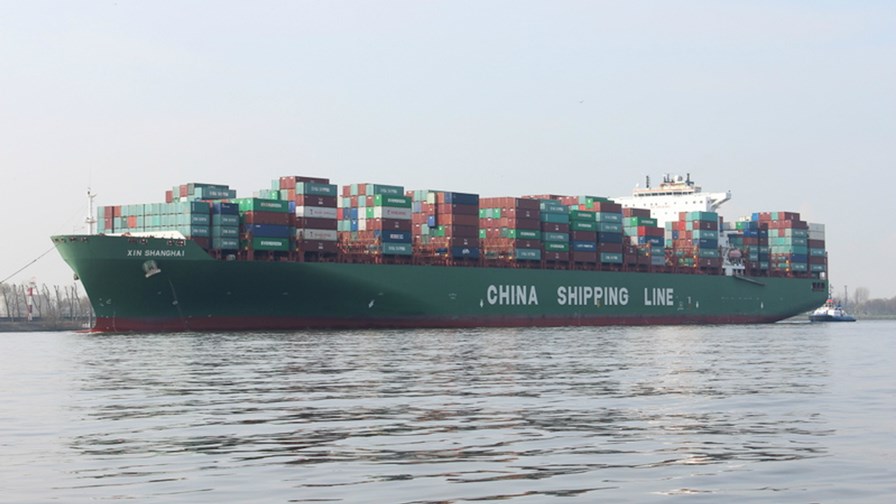 The administration is gradually piling on the pressure
Is particularly worried, not about national security, but China's tech prowess
In doing so it reduces its own carriers' technology choices
The Trump administration is reported to be considering ratcheting up restrictions on the sale of Chinese telecoms equipment to the US. The New York Times claims an executive order is expected "within days" which will likely raise barriers against government agencies and even private government contractors from buying tech from foreign telecom equipment providers like Huawei and ZTE. The Trump administration is citing fears that the US telecoms infrastructure could be vulnerable to Chinese espionage or disruption.
But it's also clear that Trump believes the US needs to pull out all the stops to roll back Chinese technology prowess, which he sees as a direct threat to US technology dominance. The administration is particularly energised over China's 'Made in China 2025' industrial initiative which aims to get 10 chinese industrial sectors globally competitive by 2025 and then globally dominant at some point this century.
Already a series of actions have been promulgated this year. The administration blocked the potential sale of Qualcomm to Broadcom, the FCC has banned broadband builders getting government cash from spending some of it on Huawei or ZTE, and the latter has also been barred from buying US technology for seven years. The latest move has seen the US Department of Defense ban the sale of phones made by Huawei and ZTE in stores on American military bases around the world because of security concerns.
The potential irony here is that, in trying to deprive China of its technological edge, the US may be harming its own technical prowess, especially its hope of winning the 5G 'race'.
Yesterday we reported that Huawei and DT had won bragging rights for being the first to install 5G-ready antennas in Europe (see - Deutsche Telekom creates 5G test network in central Berlin)
And that's just yesterday. TelecomTV Tracker entries for Huawei technology announcements totalled 29 for the last month alone (more than one per working day) and 291 for the past year - many of them 5G or 5G related. (To view the Huawei technology deluge click here. If you haven't already registered it will ask you to do so. That only takes a moment so please take the time - it's worth the trouble).
The fact is that banning Huawei and ZTE will probably cause both vendors to redouble their 5G infrastructure sales efforts in Europe and the rest of the world to make up for it. Meanwhile, Europe's two big vendors, Nokia and Ericsson (and the only other total system cellular solution vendors left in the running) will have a much better chance of doing well in the US market over the next two to five years. Looks like Europe wins either way.
If you have some time we'd love to have your input to our 5G Evolved and Defined online survey. Spend a few minutes telling us what you think about 5G and the way it's being promoted. Don't hold back.
Email Newsletters
Stay up to date with the latest industry developments: sign up to receive TelecomTV's top news and videos plus exclusive subscriber-only content direct to your inbox – including our daily news briefing and weekly wrap.