Telefónica, Vivendi and Telecom Italia dance around Brazil's GVT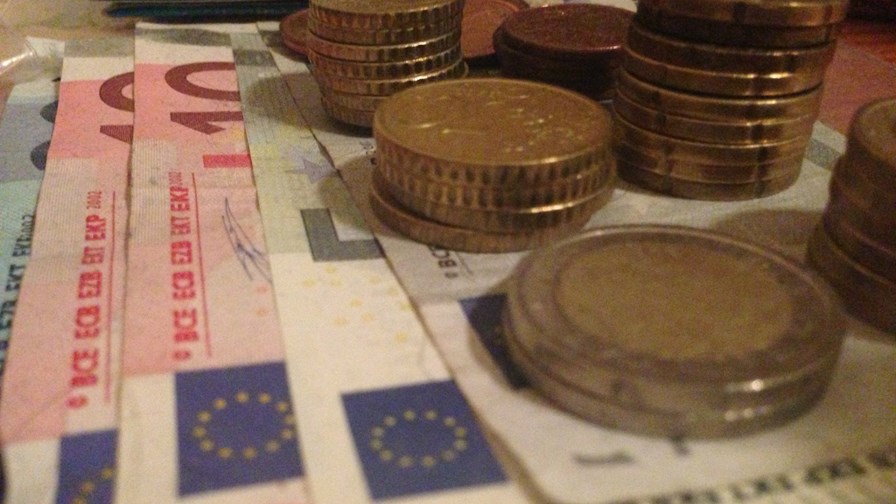 Major news sources are reporting that Telecom Italia (TI) and Vivendi are discussing a possible alliance to thwart Telefonica's latest Brazilian ambitions.
This week Telefonica launched an unsolicited €6.7 billion bid for French media group Vivendi's (do keep up) Brazilian broadband operation, GVT.
Now comes the news that Telecom Italia wants to gobble the unit itself and is already in talks with Vivendi on a complicated swap deal. Under this Telecom Italia would get GVT and in part return Vivendi would get a stake in Telecom Italia.
Heads are being scratched by Vivendi's apparent interest in buying its way back into the telecoms industry via Telecom Italia, since it has divested itself of both Maroc Telecom and French mobile operator SFR recently to concentrate on media (or so it told everyone).
But the ducking, diving, dodging and weaving doesn't end there. Telefonica (the Spanish one) is Telecom Italia's biggest shareholder, (hold that thought) and it was also offering Vivendi an 8.3 per cent share in Telecom Italia (the Italian one) as part of its offer.
Meanwhile Telecom Italia owns 67 per cent of Brazil's second-largest mobile operator, TIM Participacoes. There's a lot of cross-ownership going on here.
Nobody is sure yet of the exact numbers behind the recent Telecom Italia offer to Vivendi, but it's likely to improve upon the Telefonica offer. Now I'm off to a darkened room for a little lie down.
Email Newsletters
Sign up to receive TelecomTV's top news and videos, plus exclusive subscriber-only content direct to your inbox.