Interoute buys Easynet to deepen its service capabilities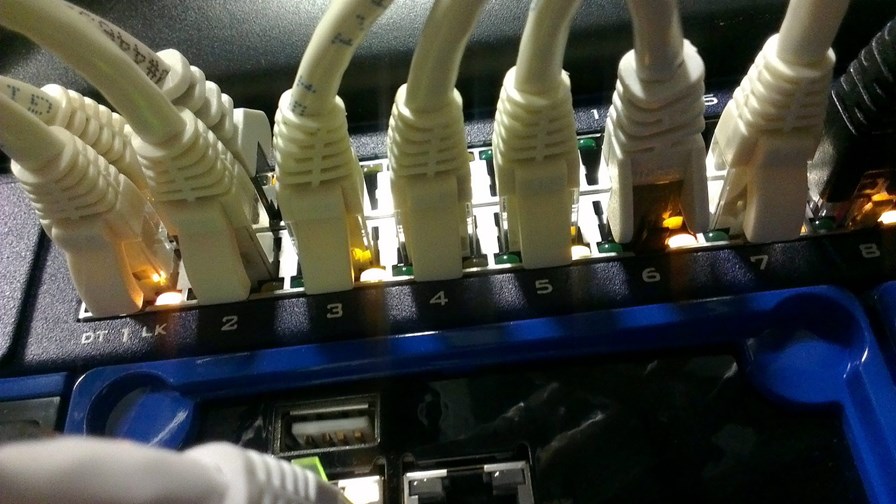 Two prominent communications boomers from around the turn of the millennium are getting it together. Interoute, the pan European network and cloud player is to buy managed services player, Easynet.
The transaction puts an enterprise value of £402 million on Easynet and Interoute says its addition will boost 'pro forma' revenues (what it would have earned had Easynet's arrival coincided with the start of the financial year) to €700 million.
Interoute, as is, was formed out of the ashes of the European network building boom which followed Europe-wide liberalisation in the late 1990s. 'Over-exuberance' saw too much capacity being built too quickly and the inevitable result was a market crash of mythic proportions.
Interoute was one of the most ambitious network builders, laying fibre all over Europe. When the crash came it rose again in private hands and snapped up some of the other distressed assets still glowing dimly in the ashes, most notably KPNQwest.
Easynet was an ISP and it too boomed in the mid to late 1990s by offering cheap and easy Internet access via dial-up. It broadened its portfolio and survived the crash, going on to be bought by British Sky Broadcasting in 2006 where it remained until 2010. It's based in the UK and offers a range of unified communications, hosting, colocation, connectivity, security and voice services, so makes a nice fit with Interoute's network plus cloud and connectivity services capabilities.
Interoute says the buy is all part of an acquisition strategy which it intends to continue. Interoute itself provides a range of Unified Connectivity, Computing and Communications products and services to multinational and national enterprises, such as UEFA, the European Space Agency, SCA and Saxo Bank, global telecom operators and internet content providers.
Email Newsletters
Sign up to receive TelecomTV's top news and videos, plus exclusive subscriber-only content direct to your inbox.