E-Plus merger challenged in ECJ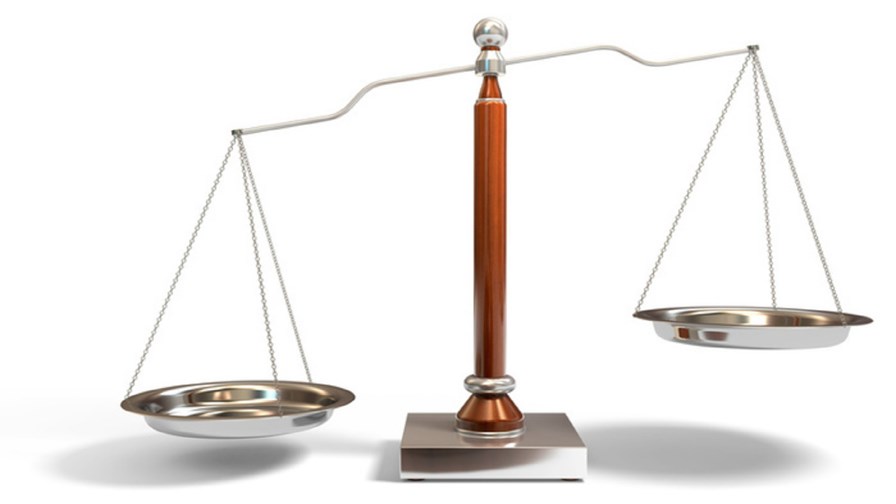 The vexed issue of four to three mobile operator consolidation may be about to come to the fore again, with the news that Airdata AG, a German regional mobile operator, has lodged an appeal with the European Court of Justice (ECJ) challenging the European Commission's decision last year to wave through the Telefonica E-Plus merger. It maintains the procedure should be re-opened since the approval process could be deemed unlawful, owing to the fact that inadequate competitive boosters were put into place to make up for the diminution in competition that resulted by the merger.
As evidence, prices duly shot up in Germany, it's claimed. "Today the German Telekom, Vodafone and Telefónica dictate prices," says Airdata in its filing. It wants the conditions around the merger revisited, claiming that under existing terms the merger was illegal.
Airdata is specifically after some new spectrum to allow it to get properly into the German market. "In this context a frequency package for a new entrant must be provided," said a member of the Airdata board. "It is now up to the European Commission to stand up for fair competition in the German telecommunications market."
Indeed, the consolidation of E-Plus into Telefonica's existing German operation, already appears to have bolstered the Spanish company's otherwise lackluster quarterly results last month.
The Wall Street Journal reported that while Spain and other parts of Telefonica's holdings languished, it managed to grow its revenue by almost 13 per cent, to 11.54 billion, thanks in great part to new cash rolling in from its German mobile operation where quarterly sales grew 69 per cent to €1.9 billion.
Email Newsletters
Sign up to receive TelecomTV's top news and videos, plus exclusive subscriber-only content direct to your inbox.