Brazil's Oi files for bankruptcy protection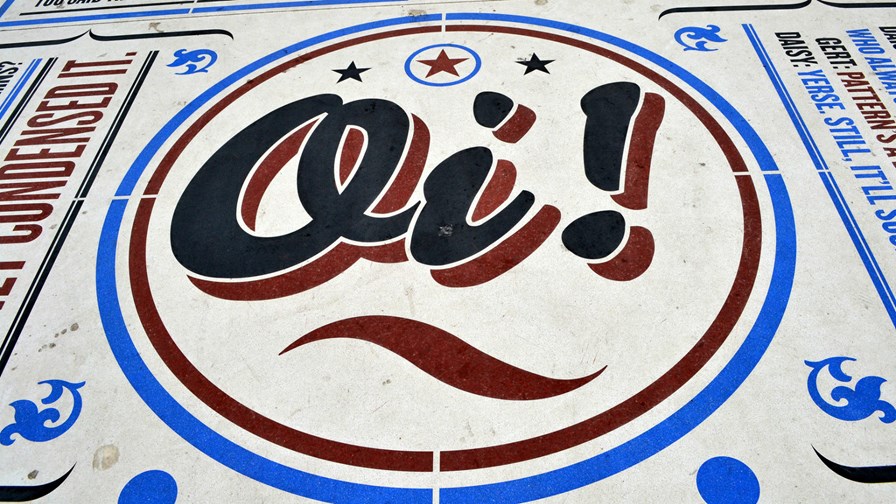 Oi SA files for bankruptcy protection
Biggest corporate failure in Brazilian history at

$19 billion

Follows series of crises at Oi which has seen six CEOs in five years
Brazilian operator Oi SA has filed for bankruptcy protection following the breakdown of talks between its shareholders and its bond-holders on how to get out from under its debt mountain. The company is currently US$19 billion in the hole and some last ditch talks on reaching a debt for equity swap failed, leading to the bankruptcy protection move.
According to Bloomberg, some of the company's board members were unhappy with a proposed deal which would have seen the bondholders getting 95 per cent of the equity, leaving shareholders with just 5 per cent.
The developments at Oi come at a difficult time for Brazil which is facing domestic unrest in the run-up to its hosting of the Olympic Games later this year. Oi itself has suffered a string of bad news days. It's CEO, Bayard Gontijo who took the reins in 2014 following the merger with Portugal Telecom, was unable to get the backing of his board for a negotiating position with Oi's debt holders, so he resigned just 10 days ago to be replaced by Marco Schroeder who is Oi's sixth CEO in five years.
The news of Oi's filing for 'chapter 11-style' creditor protection is, for those of us who went through it, an uncomfortable reminder of the bad old days in telecoms around the turn of the millennium. Back then our stories were littered with more financial market jargon words than good old techy telecoms ones, as hardly a week went by without some telco or other hitting the rocks in spectacular fashion. Out came words like 'Chapter 11', 'creditor protection', 'debt for equity' and 'haircut'. Let's hope we don't see them again too soon.
Email Newsletters
Sign up to receive TelecomTV's top news and videos, plus exclusive subscriber-only content direct to your inbox.