Ofcom eyes up more spectrum for the 'market pricing' treatment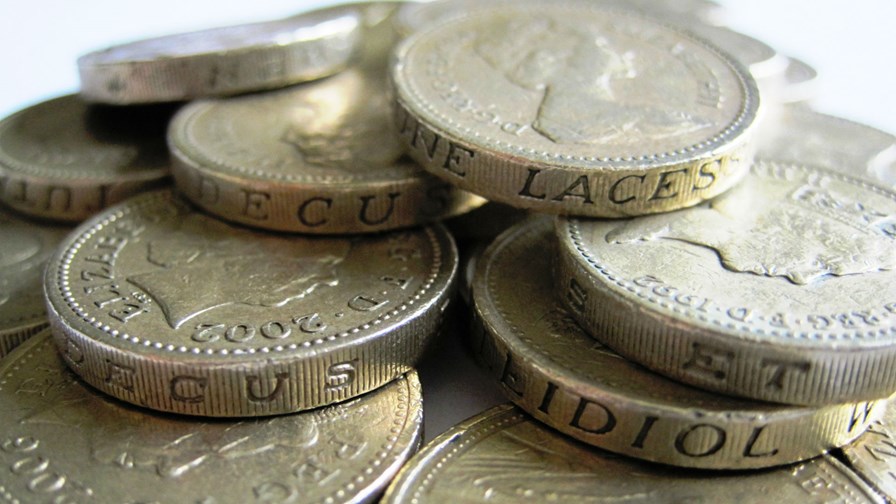 Ofcom is pushing on with its long-term programme to build a rational licensing and pricing regime for spectrum in the UK - something which might be based roughly on market value. Last week it had to withstand a hail of ridiculous newspaper headlines when it announced its final decision regarding the ongoing license fees for 800 to 1800 MHz. (See - Huge 12.6p bill shock on the way as a result of Ofcom's outrageous spectrum fee 'hike')
The UK's excitable media picked up the story (no doubt with help from complicit PR operatives) and conflated tripled license fee payments with expected 'hikes' on consumers' bills, when in fact we worked out (not hard) that if the fee increase were to be passed on to all of the UK's mobile users they would be expected to pay on average 12.5p per month extra.
This week Ofcom is undaunted and back for another media onslaught. It's published the results of its consultation on implementing fees for the often overlooked (these days) 28 GHz Spectrum Access Licences. These frequencies were auctioned in 2000 with a 15-year fixed term ending in December 2015 and at the time they were knocked out for a relatively puny £38.2 million. The idea then was that wireless broadband access might comprise a significant option in the then still forming broadband access market in the UK. In the event, of course, it didn't as unbundling (with a false start or two) ultimately came to the rescue and made ADSL the runaway price and performance winner instead, although fixed wireless broadband still plays a part and may even play a significant part in the future.
Ofcom says it proposes to implement fees from January 2016 which are based on existing charges for fixed-link deployments in similar frequency bands.
While there is littl doubt that a UK treasury minister is rubbing his or her hands in expectation of the cash, the main reason for a switch to higher license fees is very simple: a market-driven price tag makes it more likely that the holder will use the spectrum, rather than just sit on it. Especially where such behaviour is designed to prevent competitors from getting to market with new services of their own.
Email Newsletters
Sign up to receive TelecomTV's top news and videos, plus exclusive subscriber-only content direct to your inbox.