Dynamic Spectrum Alliance aims to crunch the so-called spectrum crunch, 5G or no 5G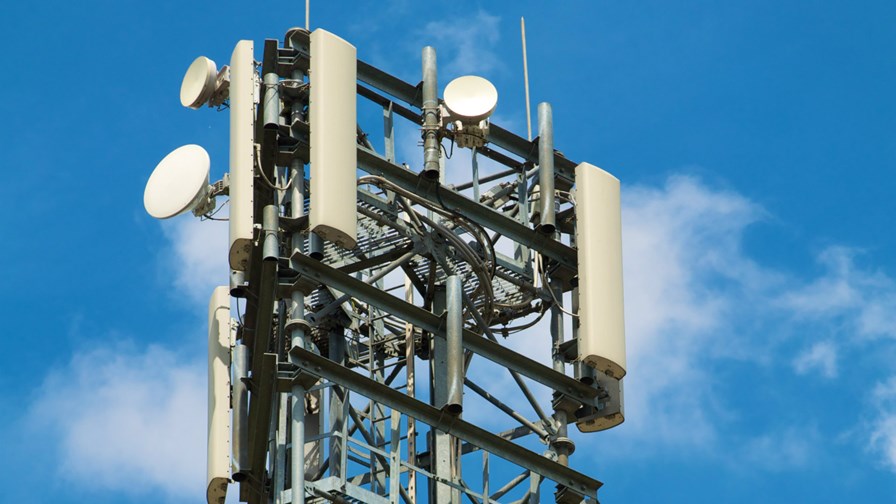 Whatever 5G is (and today it seems to include just about every technology innovation currently under way) it isn't looking terribly hard at 'digital divide' issues, says H Sama Nwana (H) who, amongst many other roles, heads up the Dynamic Spectrum Alliance (DSA), an International body which advocates for laws and regulations aimed at reforming spectrum use.
While the industry in general seems content to talk about a 'spectrum crunch' as being one of the roots of the digital divide problem - for H it's not spectrum that's being crunched but the people trying in vain get access to it.
"It's a fact that, despite talk of a spectrum crunch, most spectrum in the world is not being used in most places most of the time. Dynamic spectrum access is trying to put a stop to that," he tells me.
The DSA is a strong proponent of dynamic spectrum allocation, such as the scheme trialled in the UK to make use of so-called 'white spaces' - spectrum vacated by broadcasters or lying fallow in guard bands. Instead of just the traditional blanket licensing of particular bands to specific service providers, the DSA argues that there's considerable scope for a more subtle, conditional approach to allocation on both a frequency and geographical basis.
Essentially a database is maintained and a system monitors and controls spectrum usage - what's active in what locations at what frequencies. The system can then allow or disallow access, or even peg back transmission power for specific transmitters, thus squeezing far more actual data transmission across the airwaves than might otherwise be the case.
The use of white spaces in this way could play an important role in two ways: reaching the places existing cellular broadband can't (or can't economically) go, and providing competitive options for both access and backhaul and so putting downward pressure on broadband costs and prices.
But according to H, who has also found time to be Group Director of Spectrum policy at Ofcom and a visiting professor at Brunel University in West London, there's little sign that 5G - the buzz of the moment - is going to be targeted at what he believes is still the most pressing global communications problem.
"How is it that we have all these 5G initiatives around the world, but I don't see any of them making crossing the digital divide one of their key objectives. Given that we have 3 to 4 billion people around the world not broadband connected today in 2015, . If you think about that fact carefully, it's clear that there's some sort of market failure."
"The other thing I think is important is the Internet of things. When you have billions of devices and multiple operators trying to get access to spectrum to have those devices communicating, then you just have to have a way for them to share - across both the spectrum and geographical domains."
H points out that the current systems for spectrum allocation were devised decades ago when it was inconceivable that we could have multiple companies and service providers all wanting to get access.
So should the whole environment be slowly shifting towards dynamic allocation and gradually phasing out blanket licensed spectrum?
"Absolutely not," says H., who says we need to maintain a healthy mix of different types of spectrum usage. "You still need to have spectrum assigned to specific service providers to ensure continuity of coverage, for one thing." The key is diversity, he thinks. That way a rough and continually changing balance between all the competing demands being placed on spectrum, can be maintained.
The Dynamic Spectrum Alliance is holding its third annual Global Summit which is taking place in Manila, Philippines on May 6-8. 2015. Southeast Asia is where a significant proportion of the world's unconnected are located, encapsulating countries such as Sri Lanka, India, Bangladesh and Indonesia. For further information go to DSA site.
Email Newsletters
Stay up to date with the latest industry developments: sign up to receive TelecomTV's top news and videos plus exclusive subscriber-only content direct to your inbox – including our daily news briefing and weekly wrap.