Smart Cities and the citizen connection issue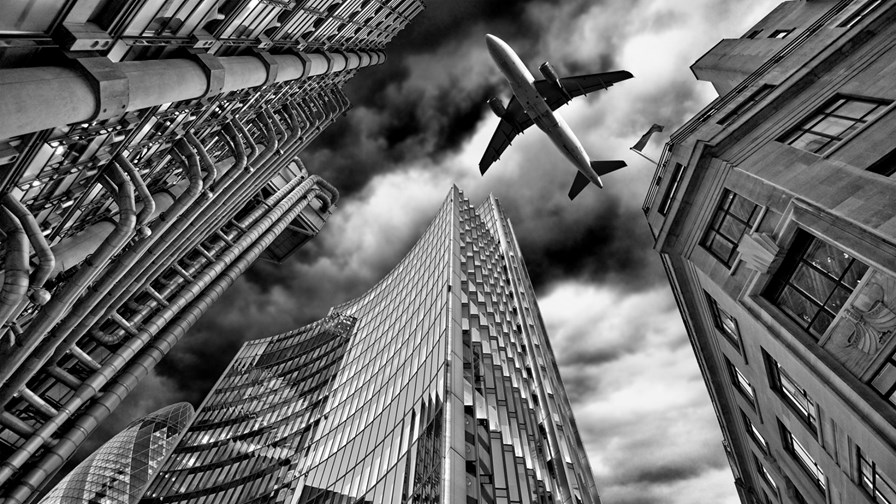 Connect with citizens before connecting up the technology

Initiatives must be citizen-led not technology driven, say experts
The futuristic, advanced technology vision now enthusing many in the connected city movement is sometimes in danger of promoting smart city or IoT initiatives which are done TO a city and its citizens, rather than initiatives that citizens have decided they want to do to themselves.
That was one 'takeaway' for delegates at the Connected City Summit (Part of the Wireless Broadband Alliance's (WBA) Wireless Global Conference being held this week in Liverpool), and it was a theme 'connected city' advocates from around the world returned to time and again.
So what's the problem?
By timely chance, news broke this week of what the UK Guardian newspaper, called a 'secretive subsidiary of Alphabet (the Google parent organisation)'. That's Sidewalk Labs, but while it's no doubt relatively secret about its technological sauce (nothing new there), it's made no secret of the objective - Google projects usually have a high-minded mission to figleaf the frightening commercial thrust. It says it wants to transform transportation, extend mobility and access and generally 're-imagine urban transportation'.
Sidewalk has a gush of ideas which, once integrated, could add up to a city environment from which will flow a host of benefits. Such as efficiencies which will enable transport subsidies for low-income residents (for instance); ride-sharing services; free Wi-Fi Kiosks; and complex smart parking ideas (where budget airline-style pricing might be used to charge more for parking at peak) and so on. It's estimated that hunting for a parking space accounts for about a third of pollution-generating city driving. Smart parking could direct drivers to areas which have free spaces available, say enthusiasts.
Of course, the potential benefits are many and it's easy to get enthusiastic for wholesale technology investment to make all these things come about.
The problem is that it's a solution-fest - the magic gifts of technology being bestowed on a grateful citizenry with a promise to make your city 'better' and more vibrant than the city next door.
There is nothing inherently wrong with wanting to enhance the brand, of course. Brand is important for any group endeavour (which is what a city is, after all). An enhanced city brand makes people happier about belonging to it (citizen pride) and it can help to hook a virtuous cycle if the brand enhancement matches the reality: a smarter/better urban environment might attract in both new businesses and high-paid individuals who generate taxes to fund yet more city smartness.
The potential problem comes when the publicity-seeking technology push overwhelms the solution-seeking citizen pull. As and when that happens citizens/taxpayers/voters start to grumble.
"They want pragmatic solutions to city problems and they don't care about the technology as long as it works," according Ian Jones, Solution Architect (Smart Cities) at Leeds City Council in Northern England.
Jamie Cudden. Smart City Program Manager at Dublin City Council agreed and says in Dublin they prefer the idea of 'City-as-a-Service' which he implies implants the correct dynamic. "Things must be embedded into the city and big projects seen as part of the city."
"What they [citizens] do care about is parking, traffic congestion, unreliable bus services, home care for the elderly," says Ian Jones.
"We're working towards the high level stuff, not technology. We have the technology, it's just about being smart to improve the way things are done."
Email Newsletters
Stay up to date with the latest industry developments: sign up to receive TelecomTV's top news and videos plus exclusive subscriber-only content direct to your inbox – including our daily news briefing and weekly wrap.