Online consumers flummoxed by password control - no change there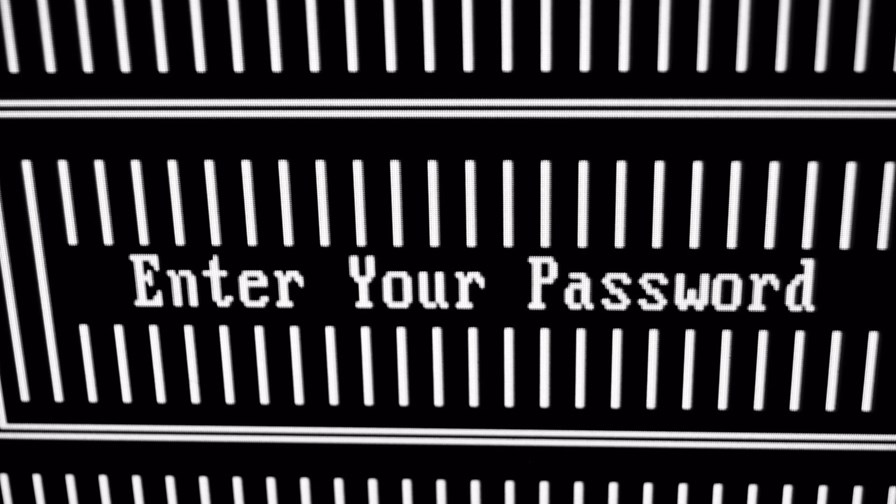 Internet users have well and truly fallen out of love with the password (if they ever held it in much affection in the first place), but they're not sure what could replace it or how to up their game to prevent personal security breaches, according to the TeleSign Consumer Account Security Report, just out.
The study shows a steady draining in consumer confidence around security as online breaches grab headlines and stories of hacked bank accounts circulate.
At the same time users seem unable to take steps to protect themselves from being hacked. Even though they know careless password control is the main risk factor, they insist on using the same passwords across multiple accounts (the only way to remember them).
They may know that two factor authentication (2FA) adds an extra layer of protection, says the report, but they don't know how to set one up. I think it's called the human condition.
So the key findings of the report were:
80 per cent of consumers worry about online security and 45 per cent were extremely or very concerned about their accounts being hacked.

At the same time, they lack faith in passwords with only 30 per cent being confident that their passwords would work. The same consumers have an average of 24 online accounts, but use only 6 unique passwords to protect them. 73 per cent of accounts use duplicate passwords and the passwords are rarely changed. Almost half (47 per cent) are using a password that hasn't been changed in five or more years and 77 per cent have a password that is one year or older.

There's an opportunity here for someone though. 72 percent of consumers would welcome advice on how to protect the security of their online accounts and 68 per cent say they want online companies to provide an extra layer of security, such as two-factor authentication, to protect their personal information.
Email Newsletters
Sign up to receive TelecomTV's top news and videos, plus exclusive subscriber-only content direct to your inbox.