Kremlin clamps down on unidentifiable public WiFi use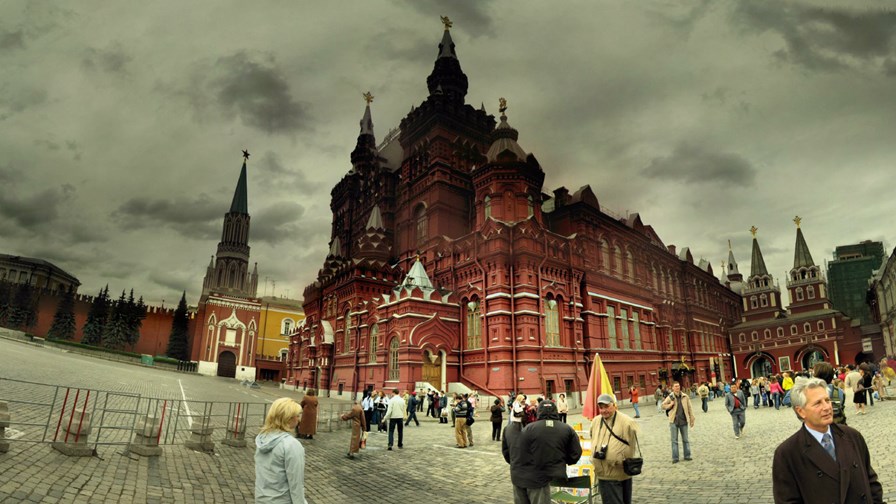 The Russian government is also using the Summer months to announce some Internet clamping-down (see Chinese Government plays Wac-a-Mole to squash online dissent)
http://www.telecomtv.com/articles/policy-and-regulation/chinese-government-plays-wac-a-mole-to-squash-online-dissent-11621/
It's just announced that from now on those using public WiFi hotspots will have to provide personal identification to get online and ISPs will be responsible for ensuring they know who is on their networks.
As things stand the new regulation is in the form of a 'decree' issued by Prime Minister Dmitry Medvedev. Russian telcos and ISPs are declaring themselves uncertain as to how it's all going to work and are wondering whether they're going to be in the firing line if it can't.
As in China, the new Russian edict is part of a flurry of actvity in this area and is being interpreted a component in a concerted campaign to crack down (or at least be ready to crack down) on internal dissent. This may be necessary if Russia enters a dangerous and potentially unstable period as specific consumer goods and food-stuffs become more expensive or impossible to get hold of if sanctions over Ukraine are ramped up by the US and Europe.
The Websites of two Putin critics have been blocked this year and the great man himself has been preparing the ground for further action by characterising the Internet (that's all of it, not just the NSA activities) as a "CIA project" which will require new laws to bring it back under control to fight the extremism and terrorism that's being fermented on it.
Given that the Internet is also widely recognised in the West as being an enabler and recruiting sergent for Jihadi activities, it's hardly surprising that Putin can pick up on this to justify his own internal crack-down. Then there's the huge own-goal of the NSA/GCHQ surveillance activities and the asylum granted Edward Snowden in the USSR. It's a gift that just keeps on giving as far as Putin is concerned.
The Russian communications minister, Nikolai Nikiforov, is justifying the ID move as normal, tweeting, says Reuters, that "Identification of users (via bank cards, cell phone numbers, etc.) with access to public Wifi is a worldwide practice."
In fact the implication of the new law is far from clear: only that users of 'public' WiFi as offered in post offices, cafes parks and so on, would be under "an obligation" and that potential users would have to proffer full names and an ID before being able to use WiFi. That information would be kept for at least 6 months.
An identity could also be confirmed by registering a telephone number and getting a login via the SMS. It sounds very much like Russian government agencies are already actively engaged in tracking and monitoring communications and that public WiFi, which could be anonymously used, was the weak spot. By getting telephone number ID, the security services will be able to cross-match any WiFi communications to existing 'targets'.
I'd always just assumed that they were doing this anyway.
Email Newsletters
Sign up to receive TelecomTV's top news and videos, plus exclusive subscriber-only content direct to your inbox.