Slow but sure: carriers are implementing SDN in and between their data centres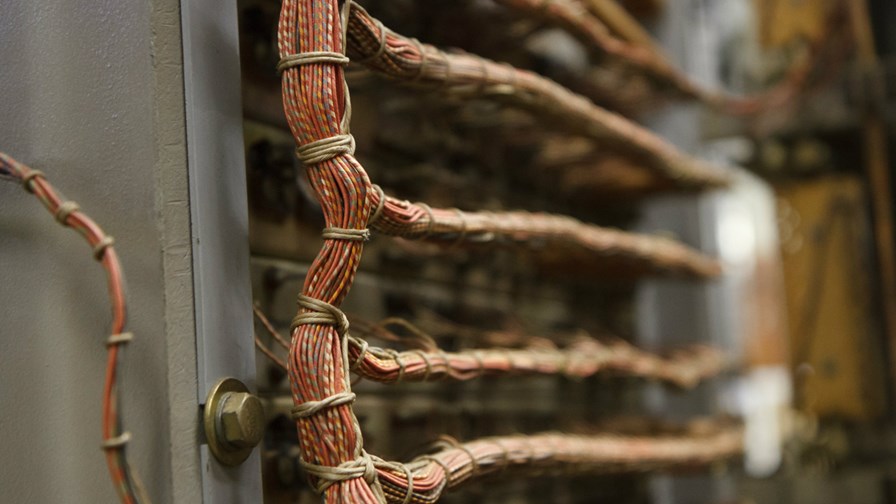 Most SPs deployed, deploying or evaluating SDN
Aiming to simplify and automate provisioning
Starting small - many years before the full network is SDN-driven
Network operators appear to be taking SDN by the scruff of the neck as they transition to software-driven and, eventually, virtualized networks via network functions virtualisation (NFV). The latest temperature testing from IHS (Infonetics) comes in the form of a global service provider survey, which found that 82 per cent of its service provider respondents had either already deployed, are in the process of deploying, or at the very least plan to evaluate SDN in 2015.
IHS claims its carrier sample contributed 49 per cent of the world's telecoms capex and 46 per cent of its revenues (which might indicate that the survey is skewed only slightly towards carriers who are on the 'spend' side of their investment cycle).
"The successful field trials and a few commercial deployments of SDN in the last year keep moving toward more commercial deployments in 2015, still mostly on a limited basis as operators put one or two use cases to the test under real-world conditions in their live networks," says Michael Howard, senior research director for carrier networks at IHS.
IHS says a detailed look at its report, SDN Strategies: Global Service Provider Survey reveals that at this stage carriers are often investing in SDN to simplify and automate service provisioning - the number one reason advanced.
Eventually, though, they want SDN in most parts of their networks, but immediate targets are cloud services (for customers) and network control within and between data centers as well as access for businesses; and they are predictably hitting snags over integration with existing networks and technologies.
"Carriers are starting small with their SDN deployments and focusing on only parts of their network to ensure they can get the technology to work as intended. We see in the results of our SDN survey that though momentum is strong, it will be many years before we see bigger parts or a whole network that is controlled by SDN," concludes Howard.
Email Newsletters
Sign up to receive TelecomTV's top news and videos, plus exclusive subscriber-only content direct to your inbox.