It's what you do, not the way that you do it: NFV and SDN with a purpose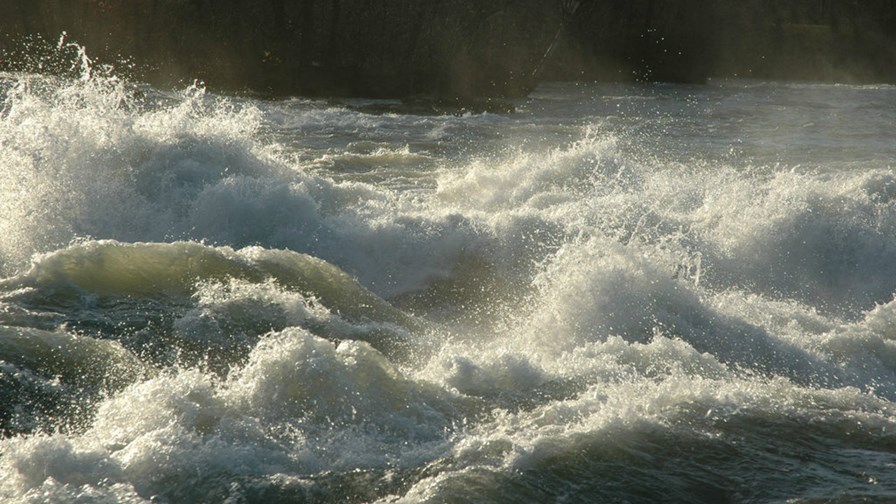 The network functions virtualisation field is showing signs of entering a new phase as vendor companies begin to 'angle' their software creations to meet specific carrier needs or objectives. Broad 'return on investment' or 'agility' improvements no longer cut it (if they ever did). The messages are now being built around the old 'invest in this and you'll be able to do that' type of approach.
In that vein, Radisys and Sanctum Networks have joined forces (and products) to deliver what the two network companies are calling a programmable network services platform for telcos. The idea is that Radisys' 'Flowengine' (Intelligent Traffic Distribution System) is fast enough and carrier-grade enough to perform something akin to mass triage on incoming data flows to work out quickly where they should go and what treatment they should receive as they go there.
The Sanctum Networks' Jupiter SDN controller then makes the necessary arrangements with the rest of the network and the result is an ability for the service provider to conjure 'instant' network services on the fly, applying appropriate classes of service to specific flows, for instance, it's claimed.
Radisys maintains that mobile operators have to understand what is flowing through their networks before they can assign a flow to a virtualized network function (VNF). Normally this would require rapid and dedicated deep packet inspection (a processor for each flow) but FlowEngine has integrated the DPI. Radisys says the result means service providers can rapidly "identify, provision and create network service offerings with real-time network visibility'.
"The continuing evolution of cloud, mobility and the Internet of Things," says Radisys, "brings significant challenges for CSPs in delivering on-demand services while effectively managing network elements. The [combined platform] overcomes this resource inefficiency dilemma by combining carrier-grade traffic aggregation with service automation and real-time analytics for the data center core and edge environments."
Email Newsletters
Sign up to receive TelecomTV's top news and videos, plus exclusive subscriber-only content direct to your inbox.