Amdocs pushes SD-WAN and security hot buttons to pique interest in its orchestration solution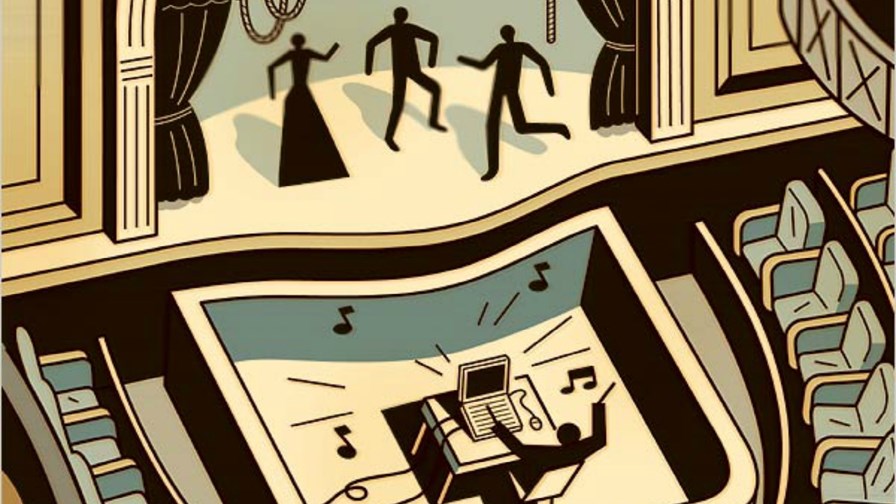 Amdocs teams with Fortinet and Versa Networks for secure SD-WAN service package
Solution easily teamed with any telco operations and business support system
Amdocs says it's transforming SPs from the proprietary hardware networks of today to open software-centric networks
Amdocs has announced a collaboration with cybersecurity specialist, Fortinet and Versa Networks, to launch a new multi-domain, service provider SD-WAN, SDN and NFV orchestration packaged solution. The platform is aimed at service providers to sell on to their business customers. The offering packages Amdocs NFV orchestration, which is integrated with Fortinet's security services and Versa Networks' SD-WAN platform so business customers can rapidly spin up and spin down virtual network functions (VNFs) across customer premises, data centers and the cloud, claims Amdocs.
Amdocs says that the solution can be easily integrated with any operations and business support systems (OSS/BSS), so that service providers are able to quickly deploy and monetise their managed SD-WAN and security services, while also reducing deployment and operational costs.
Customers will also enjoy Fortinet's full range of security services available as the Fortinet Security Fabric. This combines integrated threat detection and automated response to tackle cyberthreats. The Fortinet virtual network function (VNF), which can be deployed at customer premises, data centers or public cloud and allows service providers to offer new revenue-generating services to enterprises through a range of advanced security services, including application control, intrusion prevention, anti-virus, web filtering, mobile security, industrial control and sandbox services.
Meanwhile the Versa Networks' Cloud IP platform enables partners and customers to deliver managed SD-WAN and SD-Branch service offerings for the WAN Edge. Versa's SD-WAN integrates networking with full contextual policy management, analytics and infrastructure automation in a single software platform that can be deployed as a uCPE, bare metal or virtual, on-premises or in the cloud.
"Amdocs and its Open Network ecosystem partners, Fortinet and Versa Networks, are transforming service providers from the proprietary hardware networks of today to open software-centric networks that leverage cloud and IT technologies," said Angela Logothetis, CTO of Amdocs Open Network. "Our SD-WAN solution reduces the time and risk of launching SD-WAN services, and delivers agility, automation and scale in SD-WAN operations, ensuring faster time-to-market, quick monetization, and differentiated customer experience. Together, Amdocs, Fortinet, and Versa Networks enable service providers to enhance their competitive positioning by transforming the business WAN-edge with software-defined networking, advanced security services and end-to-end orchestration, offering scalability and flexibility through managed SD-WAN and value-added services.
The solution embraces Amdocs' microservices architecture and is delivered with DevOps and CI/CD for faster and continual enhancements of the services.
"Refreshing the legacy WAN router estate at scale requires a seamless, automated platform for accelerating multiple deployments of a managed SD-WAN service, while lowering the total cost of ownership, simplifying implementation and enabling enterprise WAN-edge transformation," said Atchison Frazer, Chief Marketing Officer for Versa Networks. "Our partnership with Amdocs delivers these benefits and more by enabling our service provider partners to provision on the fly, from one console, the full stack of Versa VNF services spanning cloud connectivity to network security to SD-WAN."
Email Newsletters
Sign up to receive TelecomTV's top news and videos, plus exclusive subscriber-only content direct to your inbox.