Samsung boss arrested as South Korean bribery scandal deepens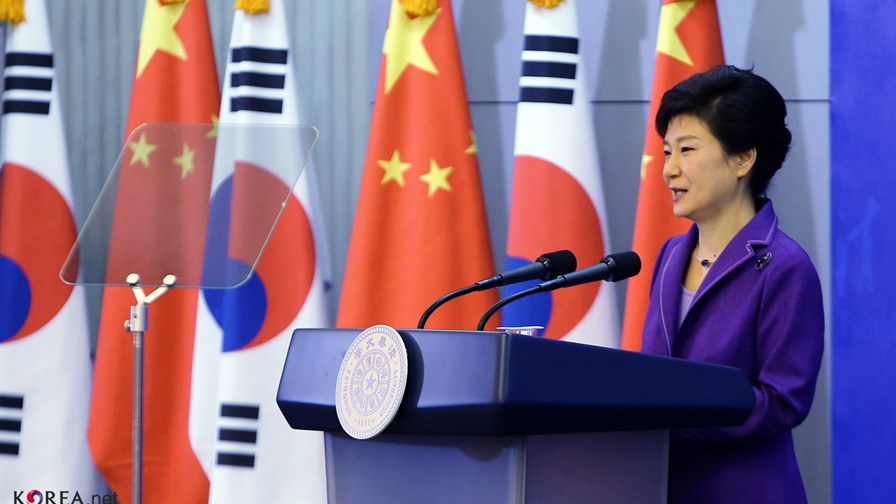 It's not been a good year for Samsung with its unfortunate Note 7 melt-down problem. But now things have managed to get even worse.
Samsung's vice chairman Lee Jae-yong has just been arrested by police and faces serious corruption charges, all part of a long-running bribery scandal involving the highest echelons of the South Korean government and its largest conglomerate.
The saga threatens to topple South Korea's already impeached president Park Geun-hye and, whichever way it goes, looks sure to cause a radical shake-up of Samsung itself as its shareholders come round to the view that the huge company is just too large and ungovernable and would be better broken up,
It's a familiar tale of elite corruption and influence peddling. Lee Jae-yong, while officially vice-president of the Samsung group, actually took over the day-to-day running of the conglomerate since his father, Lee Kun-hee, had a heart attack in 2014.
The accusation is that Lee Jae-yong bribed a close friend of President Park Geun-hye to secure government support for a business deal that would show Lee in a good light and secure him the top job at Samsung. But, in true Shakespearean style, the whole thing went pear-shaped and Lee Jae-yong is potentially looking at a stretch in chokey (should he be found guilty). A long list of charges includes bribery, embezzlement, hiding assets overseas and perjury. It doesn't look good.
The South Korean system now allows 20 days during which time Lee will be questioned by prosecutors and then a decision will be made as to whether to indict him. This is not the first time he has been up before the judge on this matter - last time there wasn't enough evidence to indict but it looks likely that this time there will be.
As for President Park Geun-hye, she has already been impeached and may become first president since South Korea became a democracy in the late 1980s to be forced from office. Her powers have already been transferred to the prime minister, Hwang Kyo-ahn.
Like Lee Jae-yong she was born into a South Korean dynasty, being the daughter of a former South Korean dictator. She became the country's first female president in late 2011 and has denied any wrongdoing.
Email Newsletters
Stay up to date with the latest industry developments: sign up to receive TelecomTV's top news and videos plus exclusive subscriber-only content direct to your inbox – including our daily news briefing and weekly wrap.