Qualcomm in hot water over its business behaviour… again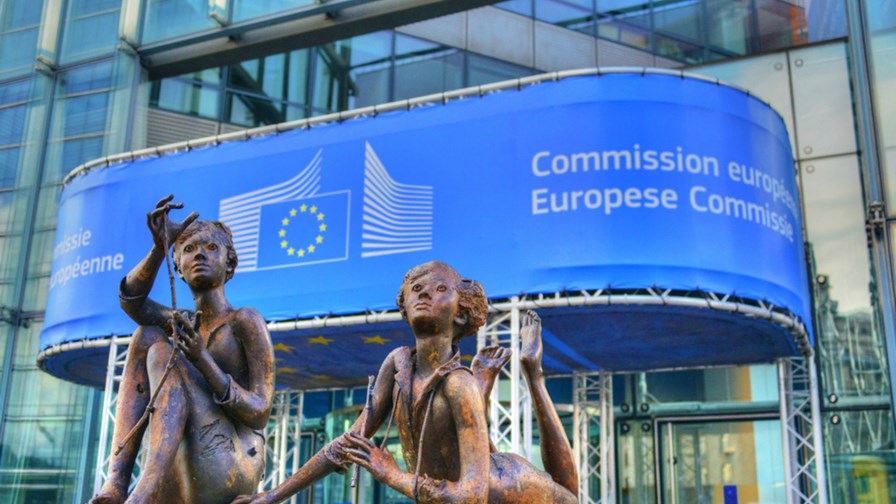 Qualcomm accused by EU of illegal behaviour
Two probes launched - one on forced exclusivity, a second on predatory pricing

Qualcomm's activist investors are already urging that the company be split
Not for the first time, Qualcomm is embroiled in controversy over its competitive behaviour. It's now being investigated by the EU Competition Commission into whether it's using illegal tactics to shut its rivals out from the crucial baseband modem market where its technology is used in most of the world's phones.
The commission is launching two probes. One to look at whether Qualcomm offered financial incentives to customers to buy baseband chips on condition that they bought from Qualcomm exclusively (that old chestnut). A second on whether Qualcomm engaged in "predatory pricing" to force competitors out of the market.
We've been here before. Back in 2009, Qualcomm finally shook off a two year probe from the EU into whether it was charging much too for its mobile phone intellectual property - then an integral part of the global 3G phone standards. It got away with it that time, but now the San Diego giant has 'form' and the world has changed - EU investigators are unlikely to be forgiving because the European political establishment is desperate to see European technology and European operators at the heart of next-generation, 5G technology, networks and services and the bulk of Europe's telecoms strategy seems to be aligned towards this end - up to and including a political reluctance to enforce strict network neutrality. Without 'non-neutrality' the telecoms industry has let it be known that it probably wouldn't invest wholeheartedly in next generation networks.
The EU also has a tail wind from other regulators also taking umbrage at Qualcomm's business methods: regulators in US, China, Japan and South Korea have all been probing Qualcomm's licensing model and weighing up the power of its patents in mobile networks and communications devices.
But it's also possible that all this investigation might end up pushing Qualcomm in the direction at least some of its shareholders want to see it go - there are moves afoot by activist Qualcomm investors to convince the board generally (and the still heavily involved family) that the company should be broken in two.
According to the Yankee Group's Wally Swain, activist investors have been implying that the patents business in Qualcomm has been "subsidising the chip business. If so, already-sensitive competition authorities in many countries will want to investigate."
However, Swain thinks that a separation would be regrettable and wonders out loud whether Qualcomm's "stock price problems are of its own making or if they stem from an activist investor making proposals that most investors think would hurt the company in the medium and long term."
Either way, the separation of chips and patents, which are often seen now as separate businesses in IT, would probably go a long way to avoiding antitrust actions in the future.
Email Newsletters
Sign up to receive TelecomTV's top news and videos, plus exclusive subscriber-only content direct to your inbox.