WorldCom fraudster Ebbers dies following release from jail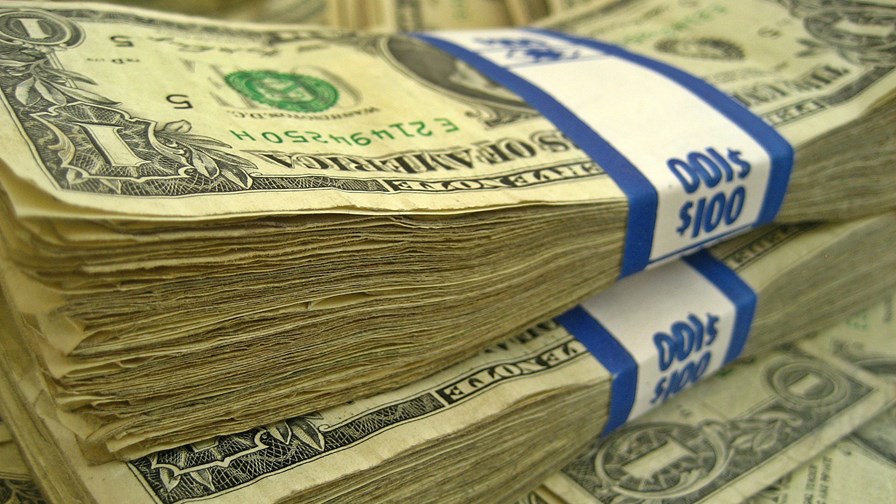 Every boom has its cheats and Ebbers was the biggest

Chances are the industry didn't learn the lessons

The next fraudster may be looking for the next boom right now
In the UK to be called a 'cowboy' is just about the worst slur you could rustle up to describe a businessman. None-too-subtle throw-away lines such as "You could hear the spurs jangling from half a mile away," could be deployed to soften the obvious slander, but the meaning was always clear: a wide boy, borderline criminal grifter has just appeared.
So when Bernard Ebbers rode into London town back in the late 1990s sporting his trademark cowboy boots and matching sneer, we of Her Majesty's press were less than impressed.
Ebbers' WorldCom had successfully snatched MCI, already subject to an agreed merger with BT, from the UK incumbent's grasp and appeared to have convinced the markets that this was a great idea based on nothing more than "Blah, blah, synergies, mumble, mumble, superior fit."
Not only was Ebbers reported to be a disgusting human being, at least according to off-the-record sources, but he did indeed turn out to be a notorious book-juggler and fraudster, galloping off with something like $400 million for his own use and perpetuating what the experts calculated was one of the largest accounting frauds in US history.
For BT the loss of MCI turned out to be a lucky escape since the acquisition played its part in dragging WorldCom down and exposing the gigantic fraud that Ebbers had been engaged in.
The only upside to the sorry tale was that telecom investors and those who guide them might be more alert to the signs and sounds of jangling spurs in future.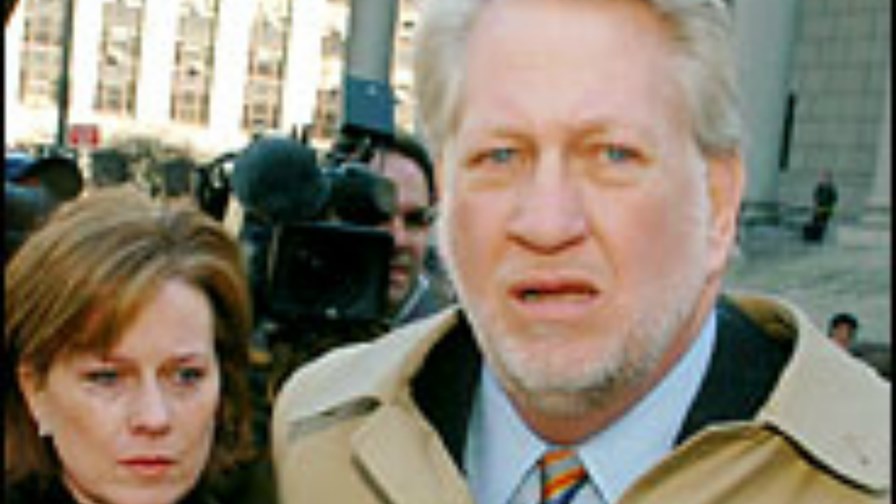 Ebbers faces press ruck outside court
Here we go again
Alas, as soon as 2014, another huckster rode into view, this time in Europe and the tale was very similar to the WorldCom saga, albeit on a much smaller scale.
Gowex was a Spanish WiFi provider active in WiFi hotspots in London, Madrid , New York and Dublin, (but not as active as everyone thought). As we wrote at the time (see - Wireless Infidelity: Spanish WiFi operator declared bankrupt after prolonged fraud) it was listed on Spain's secondary stock exchange (the equivalent of Nasdaq) and its share value had reached US$2.6 billion. As it turned out the cupboard was bare and in came the administrators.
Back in the US, Ebbers got 25 years and helped keep the telecoms industry in a prolonged slump for several years afterwards.
But now the wheels of justice have turned and, having served 13 years, Ebbers last month died from what his daughter described as an "unexplained and undiagnosed" illness, which is pretty much what Ebbers imposed on the telecoms industry. Let's hope he successfully inoculated it so that we don't get any repeat cowboy performances in the future. But don't hold your breath.
Email Newsletters
Stay up to date with the latest industry developments: sign up to receive TelecomTV's top news and videos plus exclusive subscriber-only content direct to your inbox – including our daily news briefing and weekly wrap.