What direction should Europe's telecoms regulatory environment take?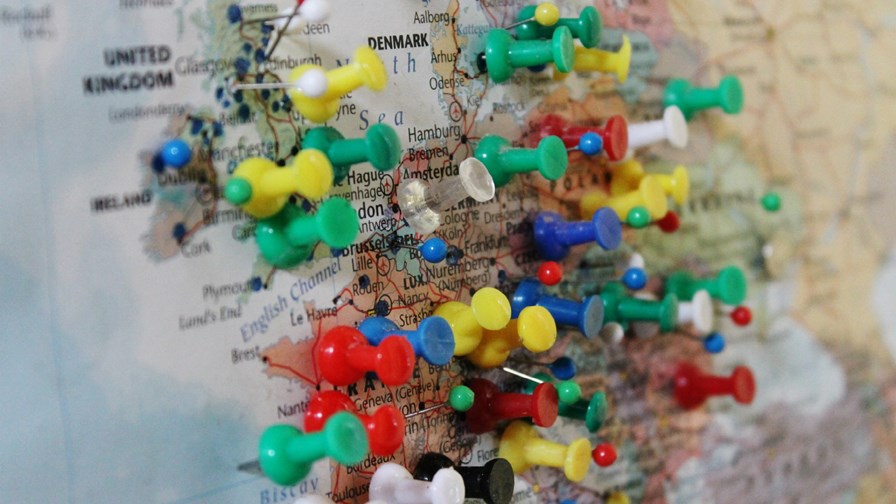 The big telecoms regulatory policy question of the day (any day) usually comes back to the old 'competition v. assured returns' argument. As with Terminator II, no matter how 'settled' that argument appears to be in one phase it seems able to reassemble itself into a different shape to menace or save us all (depending which side you're on) in another.
He's back! Pressure has for several years been building, via the European Commission in the first instance, to encourage the consolidation of the European telecoms market on the one hand and to reduce open access or unbundling requirements on those telcos with significant market power (SMP) on the other. Only by doing so, it's argued, can the industry 'repair' itself and thus encourage the investment needed to take us to the next level, by providing adequate fixed and mobile broadband across the continent and arming its various economies for competitive battle on the global stage.
A substantial body of opinion, however, backs competition as better able to do the job.
The European Commission has therefore announced that it will evaluate and review the regulatory framework for electronic communications networks and services and, as is the way with these processes, has opened a public consultation.
The European Competitive Telecommunications Association (ECTA) has commissioned Analysys Mason has pull together some compelling evidence to support the 'competitive' side of the argument (badly needed as a counterweight to the flood of think-tank and financial market support for consolidation and deregulation).
In What rules for Europe's digital highways? the consultants have looked at broadband market performance in Europe and compared the market and the associated regulatory arrangements to the experience of other countries in trying to determine what conditions are most likely to see the best deployment of next generation access (NGA) networks. It's a good read (not difficult to follow the arguments and well worth a download).
It concludes that no major changes to the current regulatory arrangements appear to be necessary to incentivise NGA network investment. To tinker with the current pro-competition framework would actually hinder progress.
It argues that the regulatory framework should continue to be based on the following:
identification of markets susceptible to ex-ante regulation through use of the three criteria test
identification of operators with SMP or joint dominance
stimulation of competition through the imposition of appropriate remedies, including a range of wholesale access products with a focus on passive access, such as access to ducts and other civil works, SLU and unbundling, complemented by active access products where appropriate (e.g. to enable wide coverage, to enable competition in business services).
And it thinks the current regulatory framework could be enhanced by:
ensuring the availability of appropriate NGA wholesale products that can create the same benefits as LLU by providing unbundled (or equivalent) access to SMP operators' civil infrastructure, copper sub-loops, and FTTC and FTTH deployments
applying EoI for wholesale products on NGA networks to ensure a level playing field between alternative operators and the retail arm of the SMP operator
ensuring that potential duopoly / oligopoly situations can be addressed by reviewing the criteria used to establish joint dominance and the remedies applicable in such situations.
To read the report visit http://www.ectaportal.com/en/
Email Newsletters
Sign up to receive TelecomTV's top news and videos, plus exclusive subscriber-only content direct to your inbox.