US v. Europe: a tale of telcoms ups and downs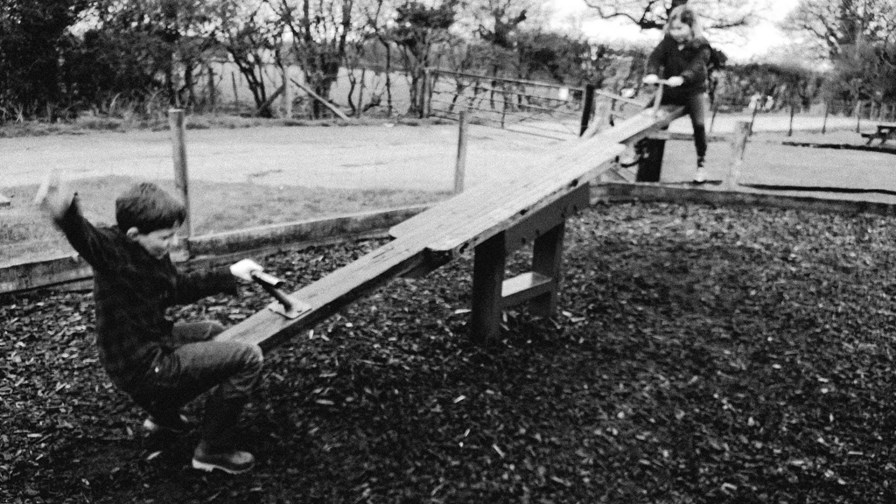 As we hit the Christmas/New Year period the telecoms band is tuning up for next year's mood music. In Europe the tune might be described as cautiously optimistic with many informed observers calling the end of the European telecoms industry's revenue contraction (an inevitable consequence of years of recession following the big crash, plus increased competition) coupled with what they expect to be a juicy round of consolidation (juicy for all the banker types, of course) in 2015. Meanwhile in the US the realisation has dawned that AT&T and Verizon won't be able to hold off their competitors forever and that a price war must inevitably arrive. The mood music there has suddenly taken on a distinctly funereal tone.
In Europe, though, the feeling is that the big telcos are getting the breaks they've asked for and that things are finally going their way. That elation, naturally enough, is not shared by much of the overlooked 'rest' of the telecoms, network and online services industry which is showing signs of fighting back as it dawns on them that the European Commission seems to be intent on dragging them all back to the 1980s (more on that next year).
The Financial Times says that such investment that the industry has made will arrest the current revenue decline next year and see a return to growth some time in 2016, which is the best estimate from the big telco body, ETNO. But not much has changed yet, apart from a couple of mobile operator mergers which were green-lighted with minimal "public harm" remedies except for mandatory MVNOs. These clearly won't do much to tease out the lost competition otherwise ETNO and Big Telco wouldn't be in such celebratory mood.
As we know, a fresh telco-captured European Commission and overt pressure from Angela Merkel in particular, probably means that much more consolidation is on the way, including of course (and it IS consolidation no matter what way you look at it) the upcoming BT/EE merger, if it finally goes through (still an 'if'). So joy unconfined in Europe; sudden long faces in the US (not many of them belonging to users).
When Softbank's Masayoshi Son took over Sprint the US story-line was that Sprint had found a financial backer. Not so. In a bold move Son had swashbuckled his way into the US and grabbed the number three telco - that was the correct way of looking at it (and that's the way it would have been framed had Son been European, I tentatively suggest). But ever since, perhaps because Sprint itself was thought to be a complete basket case, Son's arrival and influence has been discounted. In fact he has a back-story that makes your common or garden Gates/Jobs IT entrepreneur look like a bit of a whimp.
Mr Son is actually Korean, educated in the US, and is a serial inventor and entrepreneur. He is supposed to have lost more money than anyone in history (US$70 billion in the dotcom crash) but is now the second richest man in Japan. He's been an inventor (selling one patent to Sharp for $1 million) amongst other things, but his breakthrough on this leg of the Son roller-coaster was to buy Vodafone Japan in 2006. In other words he makes bold moves and usually gets to where he wants.
Now with T-Mobile nibbling ferociously at their heels and with Sprint poised to make its mark in the US at last, AT&T, Verizon and their shareholders have realised that a competitive wave is coming. Sprint has upped its game in the run-up to Christmas with major cut-price deals and promises of more to come and as a result Verizon put in a little profits warning on its latest results.
The resulting shock-wave has seen stocks tumble and an estimated $45 billion wiped off big telco shares. Cue music.
Email Newsletters
Sign up to receive TelecomTV's top news and videos, plus exclusive subscriber-only content direct to your inbox.