US government appeals court's green flag for AT&T/Time Warner coupling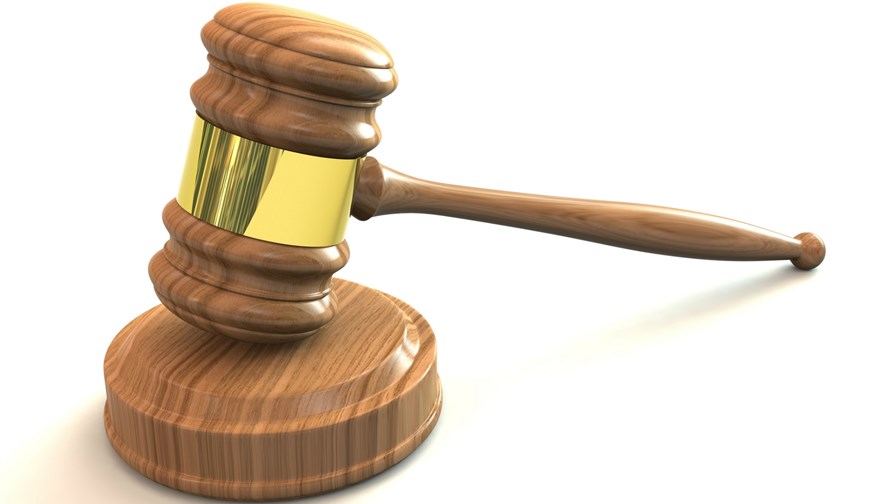 Justice department antitrust lawsuit fails, launches appeal

Observers say they are 'surprised' by the appeal

Court's original judgement held to be sound
The US government launched an appeal yesterday against the court ruling waving through AT&T's $80 billion takeover of entertainment company Time Warner. The court was asked to rule on an antitrust action against the deal brought to court by the US justice department, presumably at the behest of US president. The court found in AT&T's favour.
The saga began about two years ago when AT&T agreed to acquire Time Warner in a move designed, it said, to help it compete with the likes of Google, Amazon and Facebook. But the bid also kicked off further media consolidation, including the original bid for 21st Century Fox by Comcast, which is now bidding for Sky.
Now observers say they're surprised that the Justice Department has decided to go ahead and appeal. Usually, appeals in these big commercial matters are almost as automatic as a thwarted Colombian football player writhing in agony on the ground after slight knock on the shoulder. But this case is different. Observers say that the judge who waved the merger through has been careful to 'rule narrowly' - basing his reasoning on indisputable facts with a view to reducing the likelihood of an attempted appeal.
And, adding further weight to the AT&T case, experts say antitrust cases launched against attempts at 'vertical' mergers such as this one, tend to be looked on less favourably than 'horizontal' couplings. AT&T is essentially a content distributor in its guise as a broadband provider. That makes it vertically aligned with the upstream, content-providing Time-Warner and therefore not as monopoly-threatening as, say, a mega-merger between AT&T and Verizon might be.
It can be argued, however, that in the fast-converging world of networks and broadcasting, it's very much the vertical mergers that present the greater threat to consumer choice and competition. This one, for instance could lock up huge tranches of popular content behind a dominant AT&T's paywall. Pay up and take AT&T services or you don't get to see your favourite sitcom, could be the approach.
However, AT&T's legal beagles are also confident that the narrowness of the ruling makes it reasonably bullet-proof and express themselves 'surprised' at the government appeal. According to David McAtee, AT&T General Counsel: "The Court's decision could hardly have been more thorough, fact-based, and well-reasoned. While the losing party in litigation always has the right to appeal if it wishes, we are surprised that the DOJ has chosen to do so under these circumstances. We are ready to defend the Court's decision at the D.C. Circuit Court of Appeals."
And that ultimate arbiter, the stock market, was unmoved by the action too, shaving just a bit more than one per cent from AT&T's share price in after-hours trading which, given the apparent importance of the deal to AT&T, indicates that investors see the appeal as highly unlikely to succeed.
So why is the justice department unwilling to let the case go? Why won't it quit gracefully while it's still behind? It's possible that President Trump's known hatred for the international, 24 hour news channel and Time Warner subsidiary, CNN, might have something to do with it.
Surely the US president wouldn't unduly influence his Justice Department in such an obviously egregious way. Oh yes he would, he's also pursuing a vendetta against Amazon because of Jeff Bezos' financial interest in the equally hated Washington Post.
This one's got a way to go yet.
Email Newsletters
Stay up to date with the latest industry developments: sign up to receive TelecomTV's top news and videos plus exclusive subscriber-only content direct to your inbox – including our daily news briefing and weekly wrap.