Ofcom finds against RT, but will it face close-down?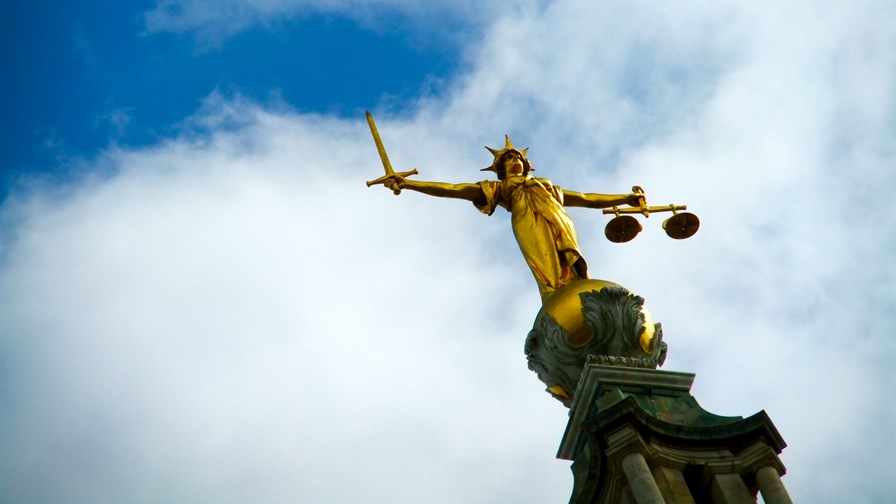 The Russia Today channel has found to have been partial and Ofcom will decide whether it will be able to continue broadcasting
But while its output is all fake news and conspiracy theory, its audience is so small that it hardly matters
The UK broadcast and telecoms regulator, Ofcom, has found that the Russia Today channel (RT) broke its impartiality rules. It will now decide whether the specific breaches taken together comprise a 'serious failure of compliance'.
If they do the channel will be sent off to the salt mines... possibly.
It certainly deserves to be. For those who have never watched it, RT is clearly the propaganda arm of the Russian security services. RT is available in more than 100 countries, but there is no cold war era heavy-handed facts and figures dump. Much of the news coverage is pretty close to accurate except when it comes to things like the Salisbury poisonings where, of course, the channel regurgitates the Russian line in all its absurdity.
But this apparent news normalcy provides cover for many of its other programmes which are full-on, fantasy conspiracy theory stuff.
If anything RT takes its cue from some of the wilder right wing mainstream media alternatives in the US. Perhaps as a consequence its viewer numbers are so low as to make hardly a dent in the UK national consciousness. According to the Guardian it typically reaches just 122,000 British viewers in a typical day and has a total audience share of 0.02%. The BBC News channel is seen by 2.6 million.
For the full story of where RT has fallen down and why Ofcom thinks it's been in breach of its regs, see below and download the Ofcom update.
Update on investigations into the RT news channel
Ofcom has today found that the RT news channel broke broadcasting rules by failing to preserve due impartiality in seven news and current affairs programmes over a six-week period.
Earlier this year, Ofcom launched a number of investigations into RT to determine whether certain programmes broadcast on the channel had complied with broadcasting rules requiring due impartiality.
Having examined the programmes and all available evidence, including written and oral representations made by RT, we have concluded that the following seven programmes, which aired between 17 March 2018 and 26 April, broke due impartiality rules:
Sputnik , RT, 17 March 2018, 19:30;
News , RT, 18 March 2018, 08:00;
Sputnik , RT, 7 April 2018, 19:30;
Crosstalk , RT, 13 April 2018, 20:30;
Crosstalk , RT, 16 April 2018, 20:30;
Crosstalk , RT, 20 April 2018, 08:30; and
News , RT, 26 April 2018, 08:00.
Three further programmes were found not in breach of our due impartiality rules.1
Taken together, the seven breaches represent a serious failure of compliance with our broadcasting rules. We have told RT that we are minded to consider imposing a statutory sanction. The broadcaster now has an opportunity to make representations to us, which we will consider before proceeding further.2
Our decisions are set out in full in Broadcast and On Demand Bulletin issue number 369 (PDF, 2.2 MB).
This content extract was originally sourced from an external website (
Ofcom
) and is the copyright of the external website owner. TelecomTV is not responsible for the content of external websites.
Legal Notices
Email Newsletters
Sign up to receive TelecomTV's top news and videos, plus exclusive subscriber-only content direct to your inbox.