Thirty years since BT's privatisation: still more liberating to do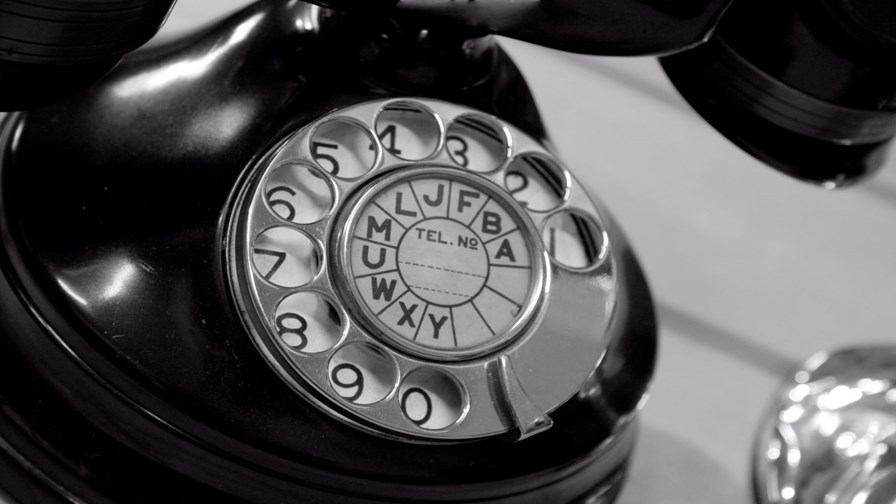 Can it be true? This year marks the 30th birthday for BT as a privatised company: one of the (if not the) first 'PTT' (as we used to call them) in Europe to swap government control for shares.
So far, this heady anniversary has passed quietly and perhaps part of the reason for that is that any celebration would draw unwanted attention to the fact that - despite that vast interval of time - BT is still pretty-much a monopoly provider. "Wait a minute," the general public might be invited to exclaim, "we thought the whole idea behind the privatisation and liberalisation of BT was to inject meaningful competition". Indeed it was. And while today there is a reasonable quota of retail competition, when it comes to wires and fibres in the ground, it's still BT nearly all the way.
This is a subject that naturally exercises organisations like the UK's Competitive Telecommunications Association (UKCTA) which has just completed a progress report on what's changed (and what hasn't) since the strategic review which led to BT's retail price liberation and the birth of OpenReach ten years ago.
"The review is not an exercise in BT or Ofcom-kicking," a UKCTA spokesperson told me. "What we really want to do is kick-start a debate."
About? "In particular, about business services, which users claims haven't received the attention from Ofcom that they deserve."
The UKCTA report highlights the unsurprisingly low awareness amongst consumers over the role that Openreach, BT's network business, plays. The public sees the vans and the open manhole covers, but they're not sure where BT and the other providers' responsibility ends and Openreach's responsbility starts.
Business users also believe that their needs have taken second place to those of domestic consumers.
The report, completed by the SPC Network (the strategy, policy and economics consultancy specialising in electronic communications markets) has come up with three recommendations.
Get back to championing competition. Competition got the UK market to where it is today but the whole idea is in danger again with a hostile European Commission seemingly intent on putting it in the back seat while sending network consolidation up to the front. Instead of continuing to push competition Ofcom has got itself bogged in detailed consumer protection measures. It needs to get back to its roots.
Get Openreach to work properly. So far (in 10 years) it hasn't, missing its own targets on delivery times, fault rates and fault repair times.
And perhaps most important (we think) to complete the job and open up BT's infrastructure properly, granting regulated access to all of its passive infrastructure (fibre, wires , ducts). This is clearly going to be the next battleground as BT's competitors warily watch it rolling out superfast broadband while it argues that unbundling is going to be difficult. It sounds like BT expects the regulator to agree with it that virtual unbundling (really the return of the old bitstream service) will suffice.
We don't think it will suffice either. The fact is that the network equivalent of making the trains run on time (as Mussolini discovered) can make you popular with the public - as long as you keep the network running by rushing around to fix it when it breaks. That keeps you off the consumer television programmes.
But while discussing the role of Openreach is never going to be a big hit on TV, it's still critical if we want to keep competition humming in the UK.
Ofcom says it doesn't seen any dichotomy. "We make no apology for protecting consumers," said an Ofcom spokesperson. "For us, that work goes hand-in-hand with promoting competition. The UK already has the most competitive broadband market of any major European country. Our job is to ensure that customers benefit not only from innovation, but also from good quality of service and a fair deal."
Email Newsletters
Sign up to receive TelecomTV's top news and videos, plus exclusive subscriber-only content direct to your inbox.