The end of EU competition is nigh and the result will be a crippled Connected Digital Single Market, says ECTA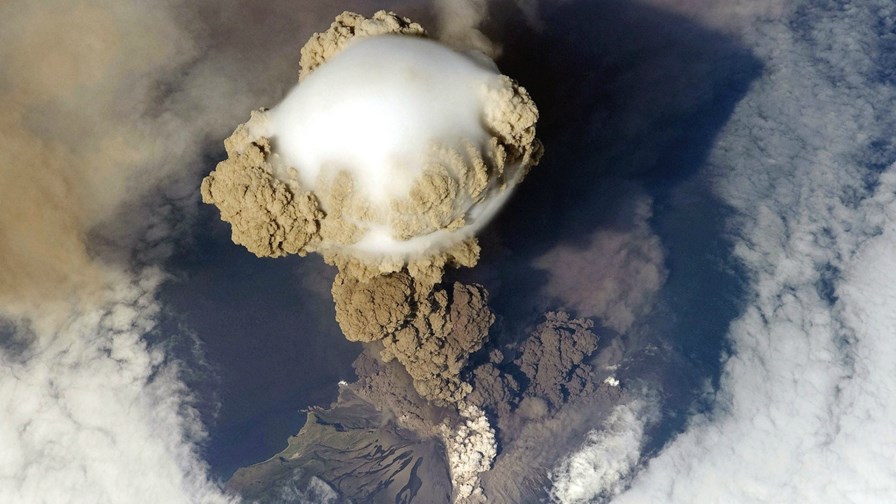 New EC telecoms code poised to pass
Co-investment is a big sticking point for the European Competitive Telecommunications Association
Claims Euro telecoms competition is at risk
The European Competitive Telecommunications Association (ECTA) says that, after 19 months of 'interinstitutional exchange' it feels the time is right to ring the alarm bell over the issue of 'co-investment' (where operators are allowed to team up to share the costs of rolling out a network).
According to ECTA, co-investment is one of a number of things it takes issue with in the European Electronic Communications Code, but it's a huge one and the fact that its arch-enemy, the European Telecommunications Network Operators' association (ETNO) is also against the code's co-investment section as well, doesn't matter. This is a religious argument.
ECTA's Executive Director, Luc Hindryckx, senses time is running out. In an open letter to everyone concerned (especially the European Commission) he maintains that if the code gets through the EU process in its current state it will turn a narrow legislative victory for the commission into a major policy defeat.
The single European Digital Single Market, just won't happen without being prodded along by stiff network operator competition, he maintains.
"The regulatory framework that the proposed Code seeks to replace is anchored to the three objectives of promoting competition, the internal market and citizen interests. The draft Code adds to these objectives the promotion of access to and uptake of very high capacity (VHC) connectivity.
But, claims Luc, VHC connectivity needs investment and it relies on competition to spur investment, while using regulatory safeguards against undertakings with significant market power (SMP) to promote competition. Experience has shown this to be the right choice: competition has driven investment and continues to do so.
"Unfortunately, you are currently discussing a political compromise that will undermine existing pro-competitive safeguards and allow arbitrary inroads into competitive market functioning. Most important, it also calls into doubt the premise that competition adequately motivates investment by agreeing that undertakings with significant market power need deregulation as an incentive to invest.
"However, deregulation ignoring significant market power to promote co-investment is antithetical to effective and sustainable competition. Indeed, it contradicts the well-established competition law principle that those with special power also bear special responsibility – including for investment in VHC networks.
"In sum, if you adopt the Code in its current form you absolutely put the competitive fabric of EU electronic communications at risk, and with it access to VHC networks on affordable terms for all European citizens. The immediate result will be a loss of competitive momentum, innovation – that will be left to other parts of the world -, service-based competition, jobs and industry trust, increased consumer dissatisfaction as well as decreased competitive pressure on former monopolists. Under those circumstances the prospect of competitive entry will significantly diminish," says Luc Hindryckx.
In many ways, the European telecoms argument covers much the same ground as the one about to erupt in the US over the merger of T-Mobile and Sprint. The debating point is around how you get to the best market outcome.
Do you trust that competition between entities will deliver properly-priced services and innovation? Or do you surrender to the notion (vigorously pushed by the incumbent players) that the 'huge investment' required to roll-out the next generation of whatever it is - broadband access, very high speed mobile - may only be comfortably shouldered by companies joining forces - either through M&A or regulated 'co-investment,' and in both cases, garnished with extra scale to browbeat suppliers and enjoy a generous uplift in customer pricing?
Email Newsletters
Sign up to receive TelecomTV's top news and videos, plus exclusive subscriber-only content direct to your inbox.