Strange bedfellows: Don't force BT to open its network say its arch competitors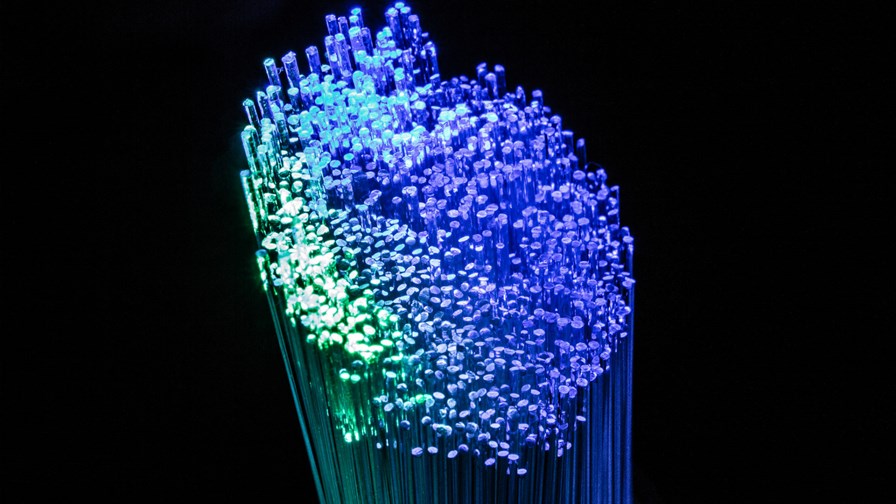 As Ofcom delves into the mechanics and business models required for a 'networking market' in the UK (as it must do from time-to-time) the perennial public network conundrum is back for inspection (as it always is).
That being: how should a regulator balance the requirement to ensure some form of price-disciplining competition in the provision of both network infrastructure and services, while at the same time making sure that those who end up investing and competing on that basis get a reasonable return?
At issue this time around is the call for BT to be forced to 'open up' its dark fibre network to other players at regulated wholesale prices. That would arm competitors to better serve their corporate customers with broadband services, while some of them could also compete more effectively with BT to deliver services to the UK's underserved areas with broadband technology that BT either can't or won't deploy itself. Without that access, the alternative - building out their own fibre at vast expense - just wouldn't be viable it's claimed.
So opening up BT's fibre is naturally a regulatory development that many competitive telcos and networking players in the UK would welcome.
Many… but not all.
Not the competitive players building out fibre with a view to offering it wholesale to those same players clamouring to get BT to open up. They think it's a very bad idea indeed.
A gang of four UK fibre builders - CityFibre, euNetworks, Virgin Media and Zayo - have got together and formed an 'Infrastructure Investors Group' (IIG) to better provide a united front against any move by Ofcom to force BT to open up its fibre.
The group argues that they are pro-competition and pro-investment, but that unbundled BT fibre would represent unfair competition since it would be priced below commercial levels and would therefore artificially cap prices and so undermine their own existing and future investments. If that happened, then BT would actually maintain its position as dominant infrastructure provider in the UK attenuating any future infrastructure competition anyway.
The IIG's says its members are big spenders on in the UK's communications infrastructure. Virgin Media has embarked on its £3bn Project Lightning expansion programme; CityFibre's programme of Gigabit City roll-outs is ongoing and both Zayo and euNetworks are already invested in network projects in the US and Europe, and are looking to move into the UK next.
Essentially, the IIG's argument is that they have already committed investment on the basis that the UK market will remain fibre-poor, enabling them to command a high and certain return. Any regulatory adjustments made to meet changing conditions (or to push along goals such as broadband availability) are to be opposed on the basis that they're not fair to existing investors.
Email Newsletters
Sign up to receive TelecomTV's top news and videos, plus exclusive subscriber-only content direct to your inbox.