Sleeker UK mobile switching is on the way - Ofcom just has to work out how to do it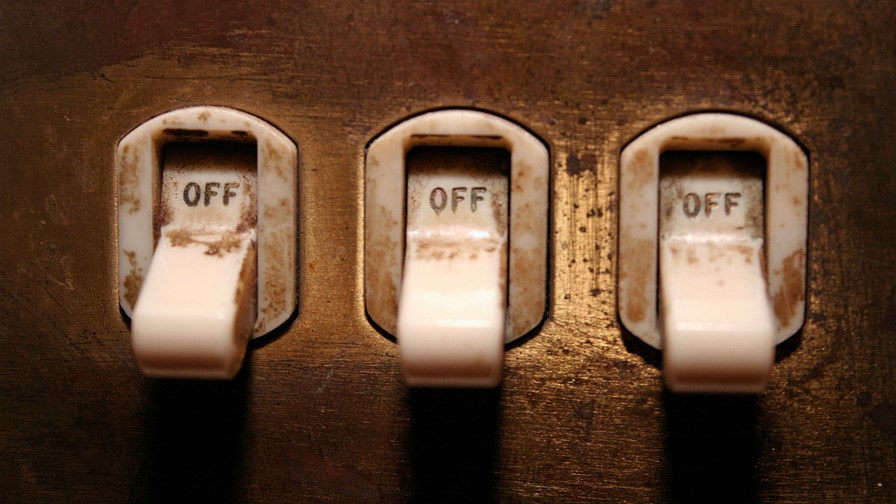 UK regulator, Ofcom, has announced that it's going to launch a consultation process to identify a slicker mobile data switching process with a view to making it at least as easy to switch mobile data provider in the UK as it is to switch fixed line broadband provider.
It's fair to say that, after some prolonged regulatory oversight, fixed broadband switching is now almost an automated process. The user goes to a comparison Website, ignores the more dodgy-looking offers (or not) and selects against a fairly simple matrix of price, speed, contract term, extras and confusing first six month discounts. Once 'enter' is pushed and the switching time is decided a new WiFi router arrives by courier and (barring cock-ups) a seamless transfer is effected.
Mobile switching is much more complicated and multi-faceted. Magic 'POC' codes (Port Authorisation Code) must be sought and offered, contracts paid off and the ensuing customer cuddling from the rejected operator (stay and we'll offer you x and y) all add up to a major exit barrier.
The Ofcom regulatory point of view is that the role of competition in lowering prices and upping service levels remains ineffective if customers find it difficult to switch and therefore apply pressure.
All true, but the trend in the telecoms market is to find ways to make customers more sticky rather than less. Ofcom may be intent on oiling the churn engine, but operators are intent on throwing as many spanners into its works as they can.
The big spanner, of course, is service bundling.
One of the stated reasons for telcos like BT to buy their way into mobile networks, content and video delivery, is that a compelling bundled offer will not only prove more attractive for the consumer (still a doubtful long-term proposition) but will have the useful side-effect of making him or her 'sticky' and less able and willing to leave for another provider to suffer hours (perhaps days) of swapping over features, choosing new entertainment packages and so on.
The consultation may therefore lead Ofcom to the conclusion that the nature of packaged multiple services, as they're likely to develop with closer tie-ups between formerly separate services, will have to be tackled: a remit well beyond the simple head-scratcher of how it can be made easier to attach a smartphone or tablet to a new mobile provider.
Should a multi-service package user be easily able to redact one service from a bundle to move it to another provider? If so, how much of a financial penalty, if at all, should that move entail?
Early October is the deadline for the consultation process.
Email Newsletters
Sign up to receive TelecomTV's top news and videos, plus exclusive subscriber-only content direct to your inbox.