Ofcom sets out approach to digital communications review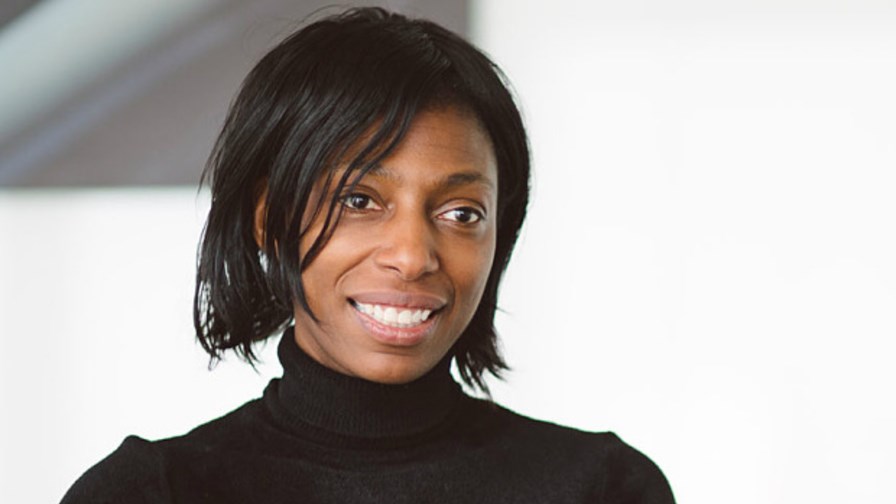 Ofcom says it puts end-to-end competition first
Will take into account bundling and the international drift to consolidation
Review to complete by year's end
Ofcom has updated the industry on its approach to its strategic digital communications review. As we reported yesterday, BT's rivals are naturally keen that the regulator turn its attention to the 'degrees of separation' question: is there enough distance between BT and its fully-owned OpenReach infrastructure arm, or should BT be forced to divest in the interests of furthering competition in the industry? (see - Sky v. BT: when monopolists fall out).
Ofcom's nuanced response at this stage of the review apparently indicates that a forced total separation is unlikely (although not impossible). What is certain is that Ofcom is determined to go through the review process, listen to all the arguments and then adopt the brace position in the face of the inevitable storm of criticism whichever way it decides.
According to Ofcom chief executive Sharon White all options are on the table - from keeping the status quo with an exhortation or two to BT at one end, to full separation at the other. In between there is clearly scope for new requirements to be placed on BT and adjustments could be made to the OpenReach/BT relationship.
Sharon White says Ofcom will continue to stress the value of competition in underpinning the environment.
"Our priorities are clear," she is reported as saying by the UK's Guardian newspaper. "We want to promote competition, investment and innovation, so that everyone benefits from even better coverage, choice, price and quality of service in years to come… This review is about ensuring people get the best possible communications services, wherever they live and work."
White says: "Ofcom therefore starts from a pro-competition position and believes that end-to-end competition should be maintained where it is effective and sustainable. The review is considering the implications for the UK of international trends towards consolidation. It will also examine converging media services - offered over different platforms, or as a 'bundle' by the same operator… For example, telecoms services are increasingly sold to consumers in the form of bundles, sometimes with broadcasting content; this can offer consumer benefits, but may also present risks to competition."
BT's response has been to warn darkly that investment will be threatened if separation were to be enforced.
The general consensus from the UK's telecoms observerati is that Ofcom will likely stop short of complete separation. According to Paolo Pescatore, Director, Multiplay and Video at CCS Insight, full separation is unlikely.
According to Matthew Howett, Practice Leader, Regulation at Ovum the "review is unlikely to result in a further separation of the incumbent. While Ofcom recognises there are challenges with Openreach, in particular in relation to service quality, it heavily suggests that further separation will not address these, and could ultimately be disproportionate. That's not to say that tweaks to the Openreach model aren't likely."
Email Newsletters
Stay up to date with the latest industry developments: sign up to receive TelecomTV's top news and videos plus exclusive subscriber-only content direct to your inbox – including our daily news briefing and weekly wrap.