Ofcom likely to force leased line price caps and open dark fibre on BT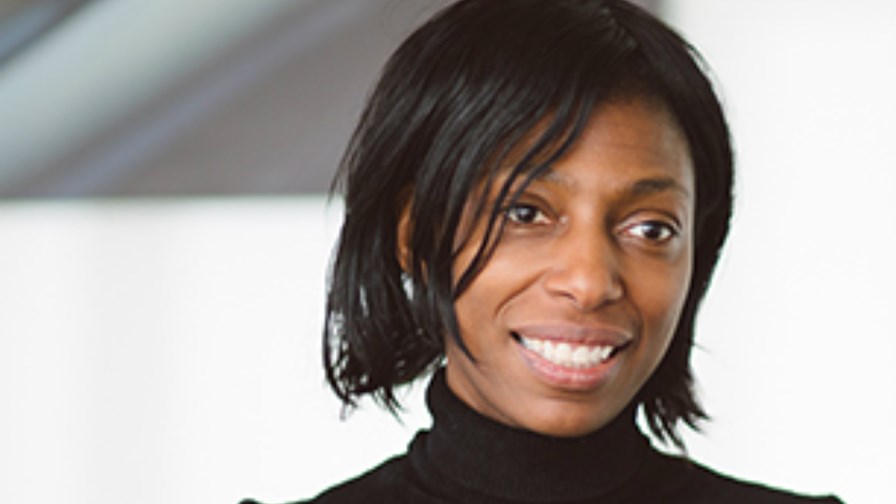 UK regulatory authority, Ofcom, headed up by its new boss Sharon White, said today it was now seriously considering proposals to cap the prices BT can charge rivals for its leased line services.
Ofcom is also proposing that the price of BT's dark fibre should be based on its existing 1Gbit/s Ethernet products, for which BT provides the electronics. That would mean that BT's 'dark' fibre would cost the same as its 1Gbit/s price, minus the equipment costs. Alternative operators have the ability to crank up the fibre to far faster than 1Gbit/s of course by adding their own electronics.
The news will send a cheer around the UK's competitive providers who have long complained that BT's near monopoly in national fixed infrastructure has put the squeeze on their ability to offer alternative services in rural and semi-rural areas. So while cut-throat competition has raged in the UK consumer broadband access market, out in the shires in particular - where BT glass and wire is the only medium going - the situation is mixed.
Now, with BT in the throes of taking over EE, the UK's largest mobile operator, the two other operators (if the 3/O2 deal goes through) are frightened of a direct competitor (BT/EE) having a lock on the crucial fibre backhaul required to feed their macro networks in preparation for 5G.
Fibre backhaul pricing is going to be critical.
BT, of course, isn't keen on any new price capping formula and has expressed the usual reservations and explaining why it thinks telecoms needs "less regulation in this market, not more, as businesses already have a diverse and growing choice among a large number of providers."
While Ofcom only advises on mergers and takeovers in the UK, its advice is obviously critical and, as things stand, it makes clear that it believes that BT has significant market power - that's not a brilliant starting point if you need to convince competition authorities that you should be allowed to take over the UK's biggest mobile operator.
But paradoxically, once and if the price-capping is introduced, BT will be in a stronger position to argue for the merger with EE since the new pricing and access regulations mean it can't disadvantage rivals as easily when they want to use its fibre to reach their base stations.
So problem, what problem?
As for the leased line control details, Ofcom proposes "a form of charge control that aims to bring prices down to costs over a three-year period."
This formula is designed to mimic the price dynamic we might see in a properly functioning market where - as classic economics tells us - prices tend to fall towards costs over time. So the only way to squeeze an honest profit under this arrangement is to find a way to become more efficient in the interval.
Email Newsletters
Sign up to receive TelecomTV's top news and videos, plus exclusive subscriber-only content direct to your inbox.