'Market repair' increases mobile costs across Europe (disrepair keeps them lower)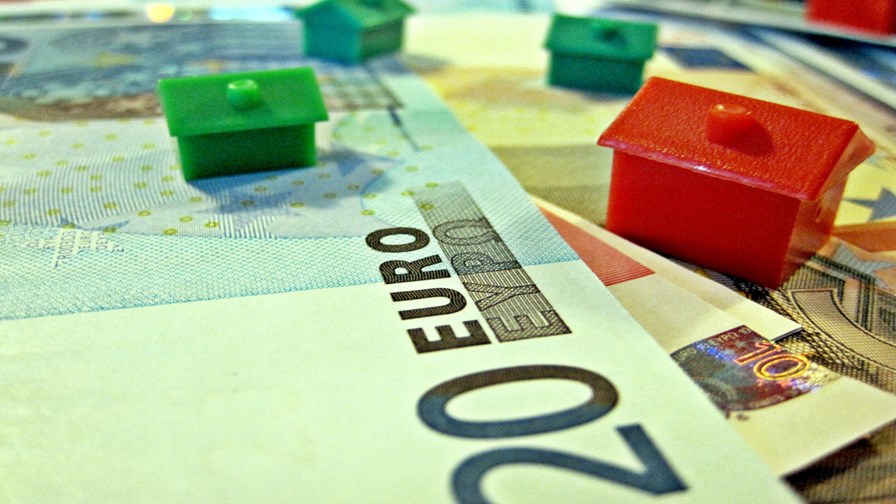 The sheer humbug spouted over the 'advantages' of consolidation (for who?) within Europe's mobile markets has been shown up for the nonsense it always was with the publication of consultancy Rewheel's Digital Fuel Monitor, which tracks mobile prices across Europe.
As predicted (even by its supporters) so-called 4 to 3 in-market consolidation usually led to price rises for consumers where it happened and continued low prices where it hadn't, Rewheel shows.
In one market - Denmark - the price rises and lowered caps invoked in expectation of consolidation were immediately reversed when the European competition authorities scuppered the deal (see - TeliaSonera/Telenor mobile merger in Denmark called off).
It's a simple theory: if you have a near monopoly (a tight oligopoly) then you'll see higher prices and the threat of price discrimination and other sub-optimal behaviour from providers.
Hardly surprising, then, that so-called market repair has done just this across Europe where 4 to 3 has been engineered. Meanwhile competitive 'disrepair' with multiple operators, is seeing users getting what they want.
According to Rewheel the evidence is indisputable. Here are some of the highlights and lowlights from its latest report.
Following the merger blocking in Denmark, Rewheel claims, the market is back to normal with effective competition restored and a new round of volume cap increases and lower gigabyte prices.
Germany's 4 to 3 merger approval, currently contested in EU courts as unlawful, has seen German consumers experience the full force of excessive mobile internet access prices and - just two days after the EU adopted toothless net-neutrality rules (says Rewheel) - the CEO of Deutsche Telekom "demanded startups pay a share of their revenue to get good internet service".
Austria used to be a competitive market but 4 to 3 consolidation has turned it from being near the top for competitiveness to below average in 2015.
On the plus side:
Finland, the world's most mature data market features affordably priced, truly unlimited open mobile internet smartphone (€25) and data-only (€19) 4G LTE plans with tethering. So cost-effective are the services, Rewheel claims, that they are increasingly being used to substitute fixed broadband access for many customer segments (youth, students, single parents, etc.). The penetration of fixed-broadband subscriptions has started to decrease.
In Poland 4-MNO competition has seen an independent fourth mobile-only operator capturing over 22 per cent of the market by offering an unlimited volume smartphone plan with tethering, for less than €20, and a 100 gigabyte mobile broadband plan for less than €22.
In France, the 4-MNO the competitive market offers 25 times more open mobile internet gigabytes than in the Germany.
Meanwhile the UK is in limbo: the planned 4 to 3 consolidation of Hutchison Three and Telefonica o2 in the UK seems to already have attenuated price competition, says Rewheel, and for the first time the UK does not meet Rewheel's competitiveness threshold.
Email Newsletters
Sign up to receive TelecomTV's top news and videos, plus exclusive subscriber-only content direct to your inbox.