France's Bouygues fails to find a consolidation deal, plans to slash workforce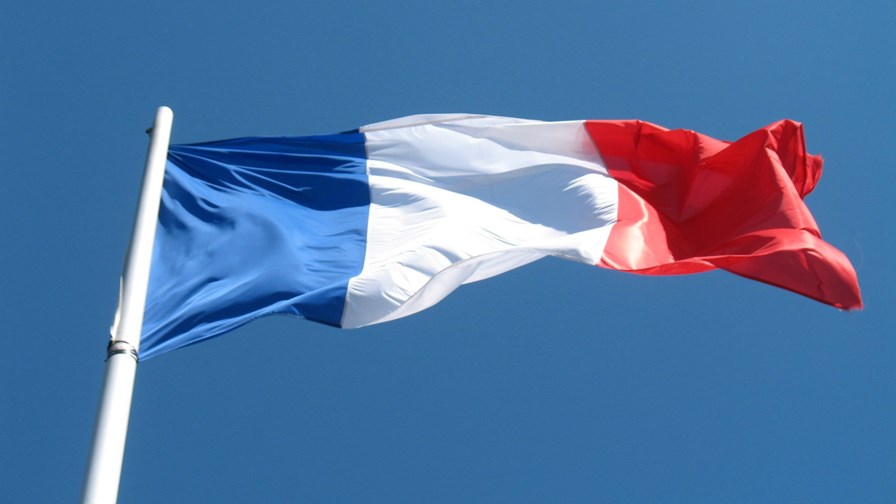 Having failed to agree 'consolidation' terms with any of France's other three mobile operators, Bouygues has decided to play chicken with its employees, presumably in the hope that the left-leaning government will knock heads together and an acceptable deal will materialise.
France's third biggest mobile operator has announced that it plans to cut a substantial 1,516 employees - 17 per cent of its entire workforce. It claims that this will enable it to reduce its costs enough to survive in what has become a highly competitive mobile market since the arrival of Iliad's Free.
All the French players [except Free itself of course] have been loudly complaining for several years that they French market is too competitive and is on a certain death spiral unless someone (the government/regulator) were to step in and sort it out.
The trouble started in 2011 when Iliad made a roaming agreement with market leader, Orange, under which its mobile arm, Free, would act as an MVNO using Orange's network as it built out its own. Under the terms of its licence, Free Mobile had to cover 27 per cent of the French population by January 2012, 75 per cent by January 2015 and 90 per cent by January 2018. It has so far met and bettered these targets.
But its cut price telephony approach has infuriated the other players, including Orange which hammered out the original MVNO arrangement.
Eventually Bouygues, the challenger network up to the arrival of Free, decided to consolidate the market by buying its larger rival, SFR, owned by media conglomerate Vivendi, which was known to be considering a move out of the mobile market. To allay competition fears it offered to sell off its own network to the number four operator, the disruptive Free. It was a sort of network shuffle.
Nice try, but the potential move left only three networks, a situation unlikely to enthuse the European competition authorities. In the event that deal fell through when Vivendi, sensing its moment, sold SFR to cable company Numericable which was looking to become a quad player.
Now the French market still had its four players and still had its apparently disabling price war. With SFR under the wing of a player with expansion plans - that left Bouygues looking very vulnerable.

Since March, Bouygues has therefore been holding talks with its peers trying to thrash out some sort of alternative consolidation deal. Those negotiations have got nowhere and the result has been this week's independence plan and accompanying job slashing threat.
Like a rock star leaving the stage but also leaving the lights down to indicate a certain return after a period of clapping and whistling, Bouygues is offering no reasons for the failure (nothing that might upset a return to talks) and observers don't rule out the possibility that they will resume.
Email Newsletters
Sign up to receive TelecomTV's top news and videos, plus exclusive subscriber-only content direct to your inbox.