ECTA stresses the value of the multi-horse race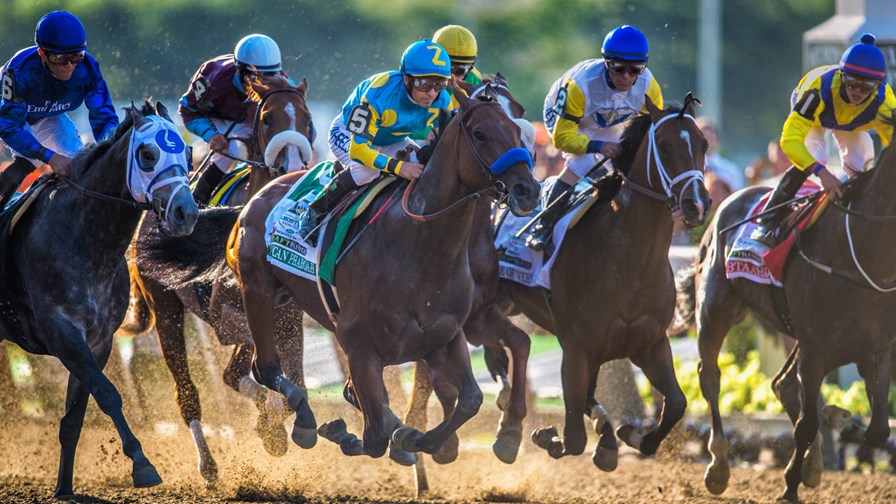 The consolidation rubbish spouted by Europe's old telecoms commissioner, Neelie Kroes, is finally getting the concerted push-back it richly deserved all along. Cue a slightly delayed counter-attack by ECTA, the European Competitive Telecommunications Association (Ying to the ETNO Yang) which for several years seemed to have forgotten what the 'C' in its abbreviation stood for.
This week, though, appears to signal the start of a big fightback to win support in the EU where the consolidation narrative has, until recently, been holding sway.
ECTA has enlisted the CEOs from 10 of its member companies (gathered in Brussels for an ECTA meeting this week) to form what it calls a new high level advisory group: the ECTA CEO Council.
Its task will be to bang the drum for competition within the EU where, says ECTA, its benefits in terms of driving investments, innovation, choice and affordability are still too often underestimated.
In fact the pro-competitive voice was, until recently, being drowned out by concerted lobbying for general consolidation in European telecoms on the basis that the market was too 'fragmented' (whatever that actually means). In particular the big telecom groups were in favour of so-called four to three in-country mobile network consolidation and seemed to be getting their way with a run of buyouts that has only recently been stalled by the competition commissioner who stopped the proposed merger of Telenor and TeliaSonera in Denmark.
Whether that decision will derail future consolidations is, of course, uncertain, but it does represent a victory and a precedent for further pro-competitive decision-making. The mobile market isn't the only competitive concern in European telecoms and the members of the CEO Council also flag up major concerns in other areas.
Tele2's CEO, Allison Kirkby, says that what Europe needs are agile challengers across the board. "Europe would become a sad place for end-users if decision makers permitted it to be dominated by just a few behemoth operators," she says [in quotes provided].
Other CEOs are more trenchant.
"I am concerned that our network investment plans might be hindered due to unsubstantiated claims that pro-competitive regulation undermines investment. Everyone in the sector knows that pro-competitive regulation enables efficient, competitive investments and on the basis of this regulation most operators in Europe – incumbents and competitors alike – are actively investing today," says Alex Goldblum, CEO of Eurofiber.
New technologies, part introduced to close down unbundling, are also being given a hammering by the CEOs. "It is our responsibility to warn European decision makers about the irreparable harms of permitting the use of vectoring technology exclusively by incumbents to upgrade main distribution nodes. This would stop new fibre investments and give a political green light to re-monopolisation," says Norbert Westfal, CEO, EWE TEL.
Expect more pro-competitive noise in the future.
Email Newsletters
Sign up to receive TelecomTV's top news and videos, plus exclusive subscriber-only content direct to your inbox.