Chinese Government plays Wac-a-Mole to squash online dissent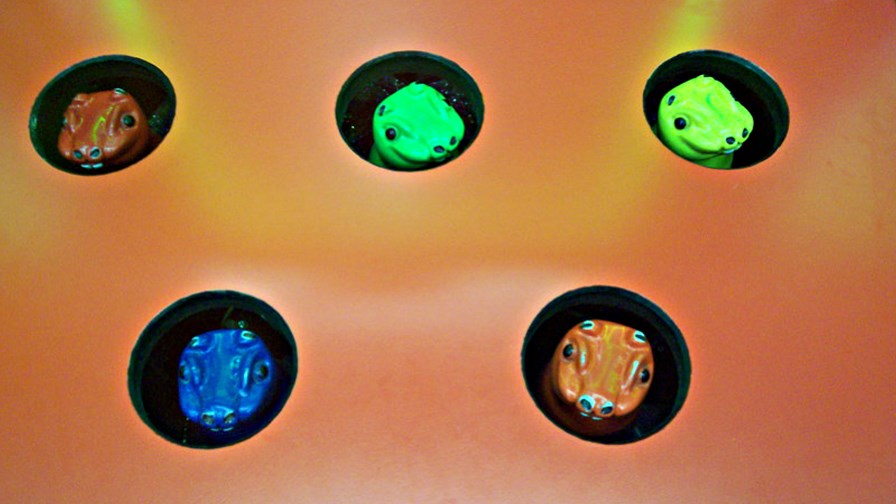 It should probably be filed under 'What took them so long?', but the Chinese government has at last swung around to do an Internet clamp-down on WeChat and other messaging services. It has just introduced new laws on who can and who can't post and disseminate (by re-posting) political news and the ban covers communications services generally but WeChat in particular. That site has been a huge WhatsApp-style success over the past few years and now has around 400 million active users.
Part of that surge in success was can be attributed to the government suddenly realising micro-blogging was a threat last year when it clamped down on micro blogging services such as Sina Weibo which were providing an outlet for liberal thought. Accounts were closed and some bloggers faced catch-all criminal charges for things like spreading false rumours.
This time, rather than going in with fists swinging, the government has decided on a (very slightly) more subtle and legalistic approach with new rules to allow only recognised media companies and news portals to repost political and social news (stories like localised labour unrest, outbreaks of crime and so on… just understood as 'news' in the West).
From now on, says the Chinese State Internet Information Office, all users with public accounts will have to register using their real names and sign a contract promising to obey the law and uphold the socialist system.
Observers say it's unclear yet how many WeChat users will decamp to other platforms (or get off the instant messaging platforms completely) now that the WeChat is under greater government scrutiny.
For its part, Tencent, which owns the site and obviously doesn't want to lose its 400 million users, has been trying to deflect government criticism with what it says are internal controls to minimise accusations of copyright infringement, harassment, and anything unlawful or which might undermine social morals. To that end it doesn't mind sacrificing a few users and has already reportedly removed thousands of articles and terminated millions of accounts which it claimed were linked to prostitution.
So that covers internal services. The Chinese still have problems controlling the flow of information and the whiff of dissent from external sources. They have admitted to blocking two South Korean instant messaging services as well, say sources - KakaoTalk and the popular Line - accusing the two sites of spreading terrorism.
No doubt the Chinese government will continue to promote its broader 'control' objective, via bodies such as the ITU, to bring the Internet as a whole under greater national political control. In the mean time it is no doubt prepared to continue playing wack-a-mole on any sites which show signs of fostering 'anti-social' and/or terrorist information exchange.
Email Newsletters
Sign up to receive TelecomTV's top news and videos, plus exclusive subscriber-only content direct to your inbox.