Canadian regulator springs fibre-sharing move to fix competition shortfall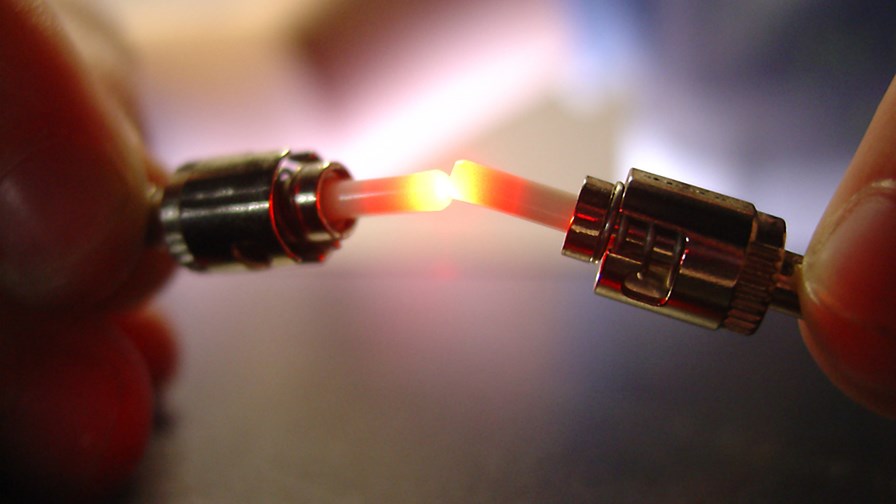 Canada's telecoms regulator, the CRTC (Canadian Radio-television and Telecommunications Commission) seems to have surprised both incumbents and industry observers there by ruling that Canada's large Internet providers be required to 'open up' their FTTH networks to other players. The regulator had conducted a review and "found that the large incumbent companies continue to possess market power in the provision of wholesale high-speed access services and is requiring that they make these services available to competitors", the CRTC said in an announcement.
The body said the measures were designed to foster competition and provide Canadians with more choice and innovative services at reasonable prices.
The move has met with the usual chorus of disapproving noises from analysts and the incumbents themselves, who highlight the potential disincentive to investment represented by the move. Equally, there's been the usual chorus of delight by competitive providers.
Under the current wholesale arrangements, the smaller competitor ISPs only have about 10 per cent of the Canadian market, the rest being held by Canada's big telco and cable companies. One inhibitor to competition is the fact that, at present, competitors must take wholesale broadband data services via a single point of access in each province - co-called aggregated access with all the middle mile costs loaded onto the wholesale price.
Under the new arrangements the incumbents will now have to offer competitive players a greater range of access points with competitors securing their own middle mile. The CRTC is allowing a period of three years to phase this out and move to the new regime.
Email Newsletters
Sign up to receive TelecomTV's top news and videos, plus exclusive subscriber-only content direct to your inbox.