BT/EE merger given green light by Ofcom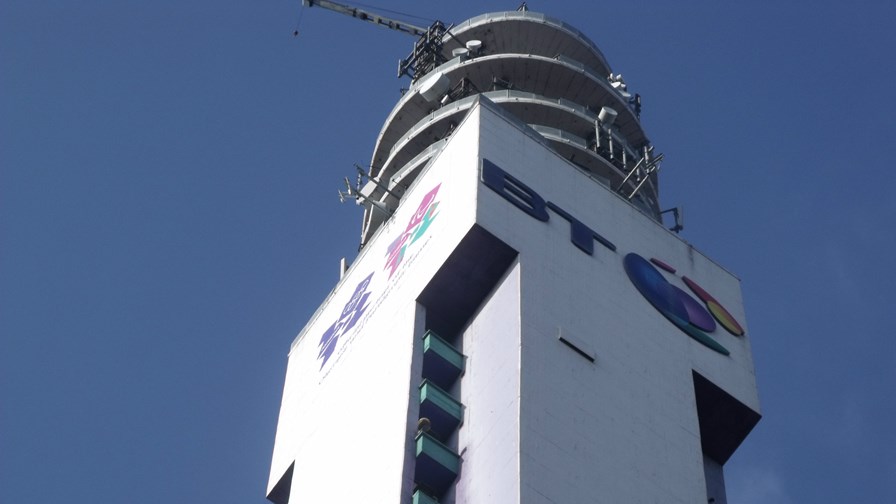 Ofcom says it has the tools to regulate combined BT/EE
Gives regulatory green light to the

Competition and Markets Authority
BT may be under pressure over its broadband performance in the UK, with the regulator currently considering the future of Openreach, BT's fully-owned infrastructure arm, and whether it needs to be hived off. But last week it got some good news: Ofcom doesn't think BT's takeover of mobile operator EE should raise any immediate competition issues. And if it does, then Ofcom feels it has all the tools it needs to remedy them as they occur.
Ofcom doesn't have the authority to block the takeover - that's down to the UK's Competition and Markets Authority (CMA), but as the sector-specific regulator, its views will naturally weigh very heavily in the balance. The CMA, in other words, is likely to take Ofcom's opinion on-board. Which means a green light for BT and EE.
Of the specific worries flagged up by BT's competitors, the most compelling was probably BT's ability to discriminate against what would become its direct competitors in the crucial area of mobile backhaul, although this was more an argument about BT's control over Openreach than its control of EE.
The overall message from its report to the CMA was that any discriminatory funny business would be easy for it (Ofcom) to spot and deal with. And while the merger may be taking place at a time of significant change in the UK telecoms market, Ofcom was well equipped to cope. It had developed a mechanism to determine that BT was setting a proper accounting margin for its Virtual Unbundled Local Access (VULA) and therefore competing fairly with other broadband providers who must make use of BT's infrastructure.
Its report states: "Ofcom has extensive experience in cost modelling and applying regulation in complex environments. Therefore, we do not anticipate that any added complexity arising out of the merger would make our VULA margin regulation unworkable."
Email Newsletters
Sign up to receive TelecomTV's top news and videos, plus exclusive subscriber-only content direct to your inbox.