Bouygues says 'non' to Altice - it's doing well enough to go it alone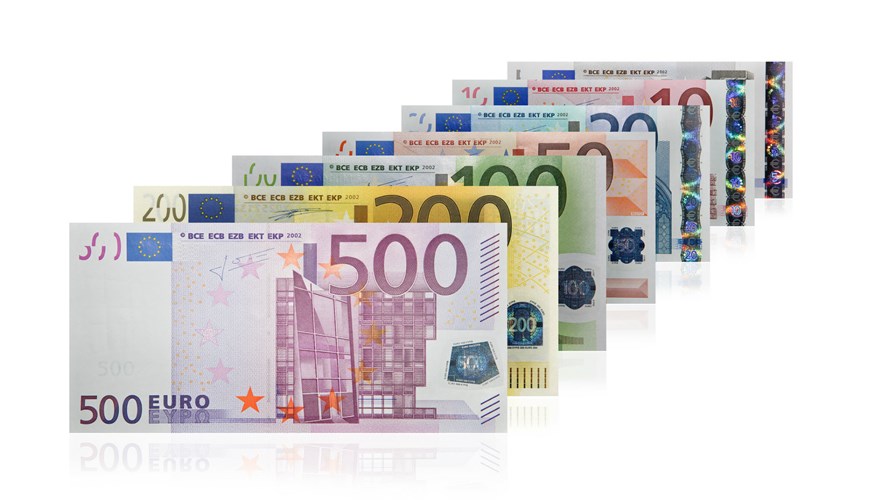 French construction, media and telecoms group Bouygues has rejected an unsolicited, €10 billion offer (never trust such a round number) from Patrick Drahi's Altice for Bouygues' Telecom unit.
Altice has to now been seizing the day by going on a consolidation buying spree. Drahi's haul included French operator SFR which was added to Altice's Numericable (cable TV holdings) to create a dangerous looking European multi-service player. However, that purchase didn't reduce the number of mobile networks in France - it just shuffled one to another owner - so it escaped the regulatory 'no-no'. Buying Bouygues, however, would clearly be a 4 to 3 consolidation and therefore highly problematic.
In fact the official view on 4 to 3 consolidation seems to be swinging back. Where up to recently the consolidators appeared to be holding sway, buoyed by German leader, Angela Merkel's backing, noises from the European Commission's competition commissioner in particular, seems to show sentiment moving back.
Indeed, Bouygues cites execution risk and worries over financing as the main reasons for its response, but the supervisory board, which decided unanimously to reject the offer, also brooded on issues around continuing employment for its employees and the fact that it holds - it claims - bullish views about Bouygues' prospects as an independent entity.
It points out that what it terms 'execution risk' is the chances (very high) of any deal being scuppered by the regulators since the recent history of 4 to 3 consolidation in Europe has too often been marred by the unfortunate spectacle of the remaining operators apparently bumping up prices before the ink is dry.
This process, cheered on by the financial markets, is called 'market repair' and it is - really and honestly - what consolidation is all about. Forget the old "achieving scale so that we may invest in infrastructure" line. No network operator invests on the basis that it's in such a comfortable financial position that it may as well blow it on more wires. It invests because if it doesn't, someone else will invest and take its customers away.
As for its prospects as an independent player, the board believes that "Bouygues has the means to return to an EBITDA margin of at least 25 per cent by 2017 (the same level as in 2011, before Free came storming into the market); a margin that should continue to rise in the longer term," it says.
This is interesting and a far cry from the picture being painted only a year or two ago, when the hyper-competition brought on by the arrival of Free was apparently squeezing margins down to nothing and 'something had to be done', with one French minister mumbling about getting out a big stick and bringing Free to heel.
But now, French economy minister Emmanuel Macron has said that he would object to the Altice offer without real guarantees on pricing and jobs in the aftermath. Apparently, Macron has another problem - that Altice would become the biggest operator: he's reported to have said, "my responsibility is to avoid having a 'too big to fail' player. If the biggest telecom operator blows up, guess what, who will pay for that? The government, which means the citizens,"
That's a new, but understandable concern in the wake of the banking crisis. If a large bank was too big to fail, how much more 'too big to fail' is your country's main network infrastructure provider?
Email Newsletters
Stay up to date with the latest industry developments: sign up to receive TelecomTV's top news and videos plus exclusive subscriber-only content direct to your inbox – including our daily news briefing and weekly wrap.