AT&TV? US giants team up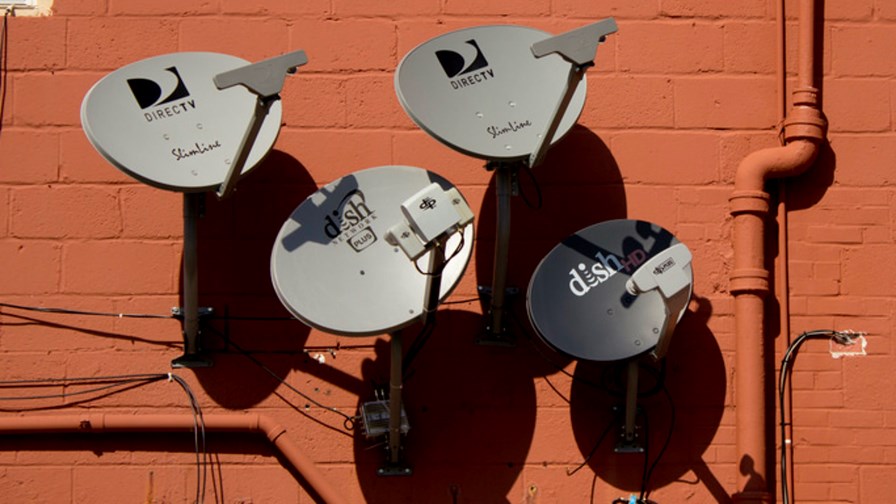 The US telecoms and TV markets are converging at a startling rate with the news that AT&T's is in 'active' talks to buy DirecTV and that a deal worth US$50 billion might be closed in a few weeks.
According to Reuters and other outlets the final price for DirecTV has yet to be determined, but should be in the $50 billion zone.
The first reports that the two companies were attempting a dalliance only emerged at the beginning of this month, although AT&T and DirecTV were known to have been eyeing each other up for around a decade.

However, the necessary regulatory story wasn't in play until recently when it became known that Comcast was building a case to acquire its cable rival, Time Warner Cable, for a similar price.

AT&T could therefore point to the rapidly consolidating and converging networking and multi-channel TV worlds, all looking to deploy a 'killer' package of communications and entertainment.

Without it being able to take a multi-channel TV supplier out of the market and under its own wing, AT&T could claim it was at a serious strategic disadvantage. Add to that the rise and apparent rise of Web TV (with Netflix) and the continuing growth of so-called 'OTT' players, and AT&T can no doubt convince the regulatory powers-that-be that it needs to be cut a little regulatory slack if it's to keep growing and investing.

Another group of investors hoping that A&T won't get its way with DirecTV are those at Vodafone Group. Here the hope was that Vodafone, recently liberated from Verizon and flush with cash, might be a tempting target for an AT&T takeover.

But the US regulators will be more than aware that a merger between DirecTV and AT&T would create another TV behemoth around the same size as the combined Comcast/Time Warner. Most observers are predicting a major struggle ahead.
Email Newsletters
Sign up to receive TelecomTV's top news and videos, plus exclusive subscriber-only content direct to your inbox.