"Allegations that the European Union is under-performing are unfounded," ECTA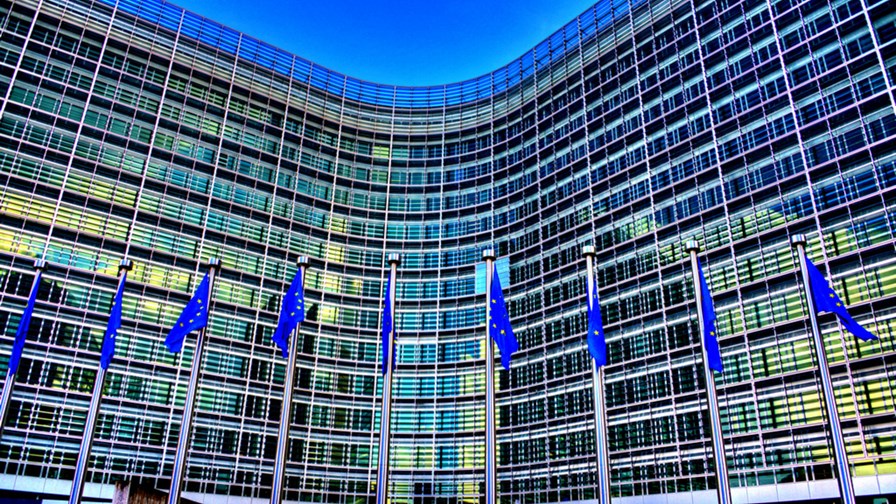 They noisiest lobby might belong to Europe's incumbent telcos (and those who might profit from them), but there is another set of views and interests out there. The European Competitive Telecommunications Association (ECTA) opened its annual conference today. More than 300 policy makers, regulators, industry stakeholders and consumer representatives, are girding themselves for a bit of a struggle as the new European Commission takes up its portfolios and the digital agenda is set firmly on the European table (again).
Judging from the opening comments of the new commissioners, there is some work to be done here to undo the 'connected continent' prescription fostered by Neelie Kroes and endorsed by the executive leadership in both France and Germany.
Nothing wrong with lots of connectedness of course, but the explicit recipe dreamed up by Kroes to apparently regenerate the IT and telecoms sector in Europe highlights telco consolidation as a prerequisite. This is not a view shared by most of the ECTA membership and the charge was lead today by Tom Ruhan, Chairman of ECTA: "With a comprehensive review of the EU telecoms framework around the corner, we're potentially facing a turning point in legislation.
"If we want to see more investment in world class broadband networks we should ensure that the future rules promote effective competition and investment in both infrastructure and services, by all players. More players invest more, pushing each other to invest, innovate and charge fair prices to end-users. Competition is indeed the best driver of investments.
"Calls for deregulation and the reduction of competition based on allegations that the European Union is under-performing are unfounded: higher fixed and mobile speeds, lower prices for end-users and competitive pressure leading to investments in the whole economy - that's the success of the European model we should build on and improve further."
According to Erzsébet Fitori, Director of ECTA, "We should not forget that the full coverage of basic broadband services has been achieved in Europe through a regulatory framework ensuring access to dominant operators' networks.
"There is no trade-off between investments and choice for end-users," continued Erzsébet, "Consumer choice in Internet access services is also the best guarantee of an Open Internet."
Email Newsletters
Sign up to receive TelecomTV's top news and videos, plus exclusive subscriber-only content direct to your inbox.