OK, you don't like the way we bundle our free Android services? Fine! We'll charge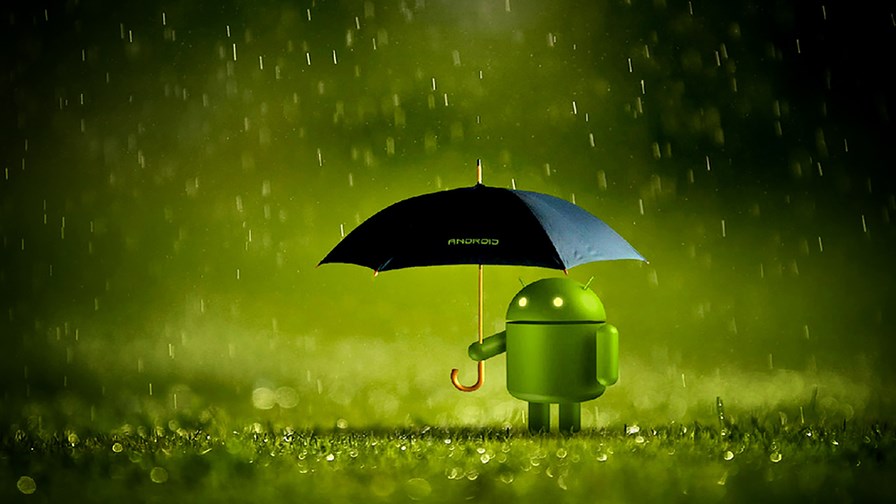 That's pretty much the gist of Google's latest response to the EC's US$5 billion antitrust fine
Google had previously forced Android phone vendors to pre-install a bundle of Google's Search, Playstore and free apps
Now it is obeying the antitrust order but charging license fees for the Apps
Following the antitrust decision and its appeal it a week ago, Google says it's unbundling the software, but is now going charge a license fee to Android vendors wanting to sell Androids in Europe with a subset of the suite. In a further loosening of its grip, it says it will allow phone vendors to use rival versions of Android to comply with the EU antitrust order. Google says the new licensing fees are being imposed to offset the revenue it stands to lose as a result.
So from next month on, vendors can distribute Android devices into the European Economic Area (EEA) without Google mobile apps preloaded if they want to, and they can also build non-compatible, or forked, smartphones and tablets for the EEA.
There will, of course, be no charge for using the Android platform itself (not allowed anyway, since the core platform is open source).
In return, Google is introducing fees for vendors who want to pre-load a subset of its apps where before they had to load their devices with the full suite. That way it will claw back monies it claims it will lose under the new unbundling arrangements, including the critical (revenue-enhancing for Google) Search and the Chrome browser. But vendors will still have their phones able to access the Play Store (also revenue-enhancing for Google) but crucial for Android phone vendors - no readily accessible apps, no phone sales.
The exact costs and details of the licensing haven't been disclosed yet, but will be on October 31st.
So what are we to deduce from the move?
It's possible, given the fact that Google has just lodged an appeal against the EC ruling (expected to take years by the way), that it may be hoping for cries of anguish from phone vendors to create pressure on the Commission and the courts. That will depend on how large the licensing fees turn out to be.
Certainly, while it appeals it's prudent for Google to change its Android arrangements for Europe to avoid the EC from piling on more penalties.
But it may also be thinking back to 2014 when the Spanish authorities bowed to internal pressure and passed a law to charge aggregators for linking to newspaper stories. Google News in Spain was promptly shut down. At least until the traffic dried up. Then, under pressure from the media industry, the enforced surcharging was dropped.
Email Newsletters
Sign up to receive TelecomTV's top news and videos, plus exclusive subscriber-only content direct to your inbox.