Huawei offers OSS-as-a-Service, says it has a big customer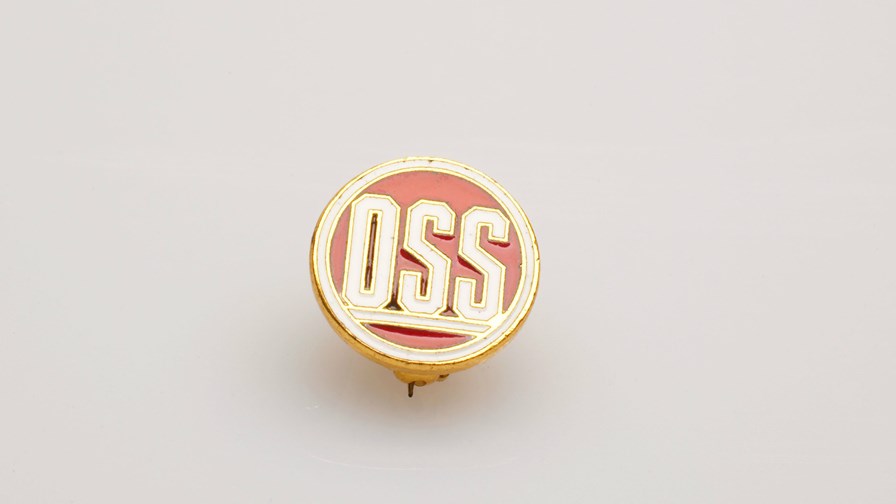 OSS-as-a-Service in the cloud
Huge advantages claimed
Large mid-East and Africa operator is signed up
It's not a new idea. In one form or another Operational Support Systems (OSS)-as-a-Service, or at least 'hosted' OSS, has been around for years in various guises but has never really taken off. Traditionally, operators have preferred to hold their crucial operational support systems close. Now Huawei is giving the OSS-as-a-Service concept an outing as a cloud-based service.
Many telcos, especially large ones which have acquired or built out a range of different networks on a regional or global basis, simply face a giant OSS jigsaw puzzle with different (and often incompatible) OSS pieces scattered across their territories.
Huawei's offer is to scoop up its customer's legacy systems and transform them into a centralized private OSS cloud, managed by Huawei. All the usual cloud-style advantages apply: the customer gets centralised control, can improve efficiency and operational expenditure and so on - all the advantages you'd expect to be listed for a cloud service.
Huawei says it's already offering OSS-as-a-Service to large telecom groups around the world and has had one large success with an unnamed "leading telecom group" with more than 20 operating companies and subnets. It has selected the OSS-as-a-Service in Service & Network Performance for all its operating companies across its Middle East and Africa markets.
Huawei has transformed the customer's legacy systems into a centralised private OSS cloud and has managed to improve efficiency and service quality, reduce capital and operations expenditure all while driving a very fast transformation process which was completed within 12 months.
Email Newsletters
Sign up to receive TelecomTV's top news and videos, plus exclusive subscriber-only content direct to your inbox.