Full open RAN: The key drivers and dilemmas of deploying and managing at scale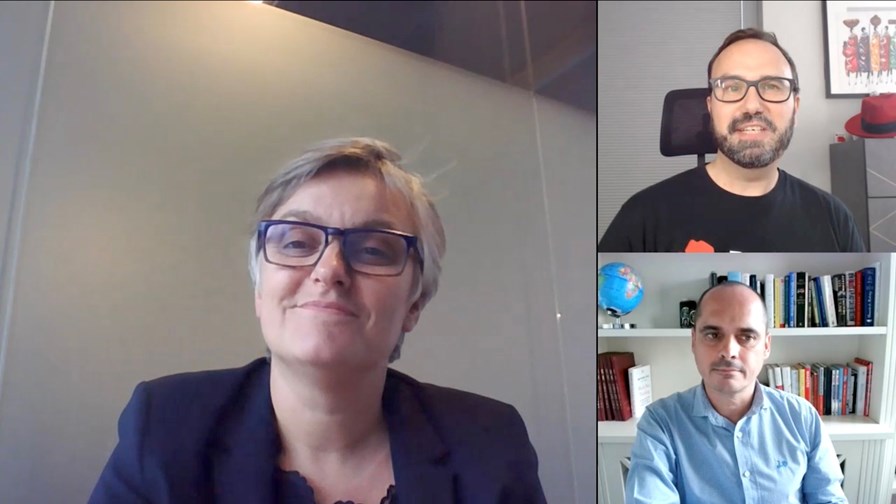 Panel Discussion
Open radio access network (RAN) continues the journey for service providers towards standardisation and disaggregation in mobile networks. It accelerates innovation and diversifies suppliers. In this discussion, experts from Vodafone, Nokia and Red Hat will debate:
The strategies for integrating open RAN into the evolution of RAN deployments.
How service providers expect to benefit most.
The top two to three challenges slowing, or even blocking, progress towards achieving open RAN.
First Broadcast Live: October 2022
The future of 5G is being created today. Register now for Red Hat's Open5G 2022 virtual event to access the content on-demand and hear from the leading service providers, hyperscalers, ecosystem partners and technologists who are delivering on 5G's potential.
Speakers

Francisco Martin Pignatelli
Head of Open RAN, Vodafone

Ignacio Gonzalez
Business Development Manager for the Telco Technology Office, Red Hat

Jane Rygaard
Head of Dedicated Wireless Networks & Edge Clouds, Nokia