"First, cut out your template": Nokia tackles the VNF 'onboarding' problem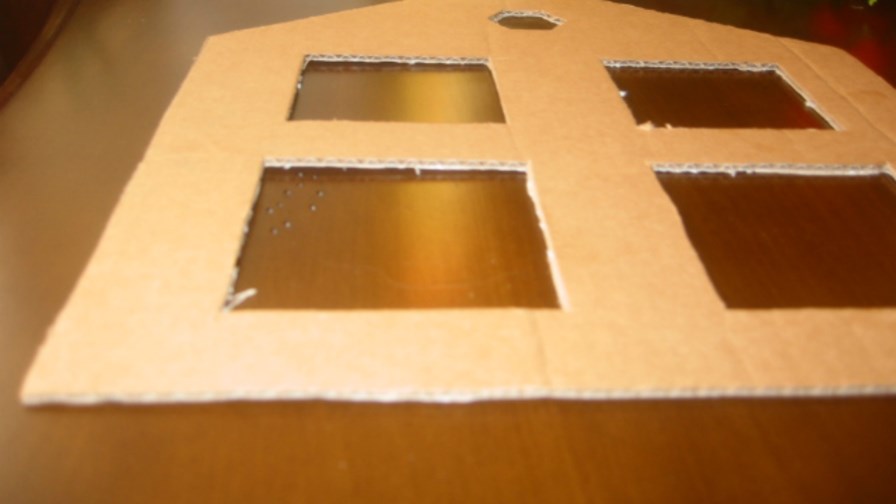 'Onboarding' VNFs not as easy as it sounds - especially in multi-vendor environments
Nokia comes to the aid of the parties with a 'templating' system
It's been noticeable that the 'issues' most often raised by our TelecomTV interviewees in the context of network functions virtualisation and general software-driven transformation have - in the main - moved on from conceptual worries over reliability, resilience and availability, to more operational or practical worries. These might be corralled as 'onboarding' and 'lifecycle management' and the issue might be distilled as: "Yes, I get the concepts and I understand all the advantages [of SDNFV] , but how can I actually tap all this choice, flexibility and agility and be sure I won't find myself in an endless morass of compatibility problems and testing. I don't want to end up bogged in the very integration problems that this stuff was actually supposed to solve."
Indeed not.
There's more than a whiff of the old "hype-cycle" playing out here, according to Red Hat VP and Chief Technologist, Chris Wright, who points out that we've all just gone through a phase with NFV where it was all 'greenfield' deployments and perfectly-performing PoC demonstrations. Things get much more difficult when it comes to integrating with the existing legacy infrastructure he maintains.
"The reality is that we are creating complex system," Chris told us at the recent Red Hat NFV Mini-Summit in Barcelona. "With a large distributed system, the more components you have then the more interoperability concerns you have if you're bringing together systems from different vendors."
So expect to hear much more about 'onboarding', 'integration' and VNF 'lifecycle management' as vendors and service providers get down to the tricky business of making the multivendor promise of NFV come real.
Template an industry first
Nokia, for instance, has just introduced a new product (and a new concept, though thankfully not one involving another acronym) into the game with the launch of a 'templating' system for Virtualized Network Function (VNF) lifecycle management - the first in the industry, it claims. It's part of Nokia Cloudband and the idea is to to streamline and automate VNF onboarding, integration and lifecycle management processes. It's all based on ETSI specifications and Nokia claims it should enable service providers to integrate more VNFs faster while reducing the cost and time required to manage VNFs in the cloud.
Most directly, the system should eliminate the need for customization when providing VNF information to a generic VNF Manager and NFV Orchestrator.
"One of the goals of NFV has been to foster an open ecosystem of VNF suppliers to give service providers maximum choice in the capabilities they integrate, and to offer subscribers the best available services. By creating an open system that improves the management of VNFs, we aim to make it easier for service providers to quickly add new value-added services," said Ron Haberman, Head of Nokia's CloudBand product unit. The approach provides data model for the VNF Descriptor and access to open tools, allowing VNF suppliers to more quickly support multi-vendor networks
The move gets a thumbs-up from Caroline Chappell, principal analyst at Analysys Mason: "VNF onboarding is one of the major challenges the industry must solve to ensure the long-term success of NFV. This will require a standards-based approach that automates the onboarding process and minimizes its complexity. Publicly available guidelines that build upon ETSI NFV ISG provide an exemplar for VNF onboarding that can help harmonize the fragmented vendor approaches we've seen so far," she said.
Email Newsletters
Stay up to date with the latest industry developments: sign up to receive TelecomTV's top news and videos plus exclusive subscriber-only content direct to your inbox – including our daily news briefing and weekly wrap.