Asian telcos forging ahead with open source NFV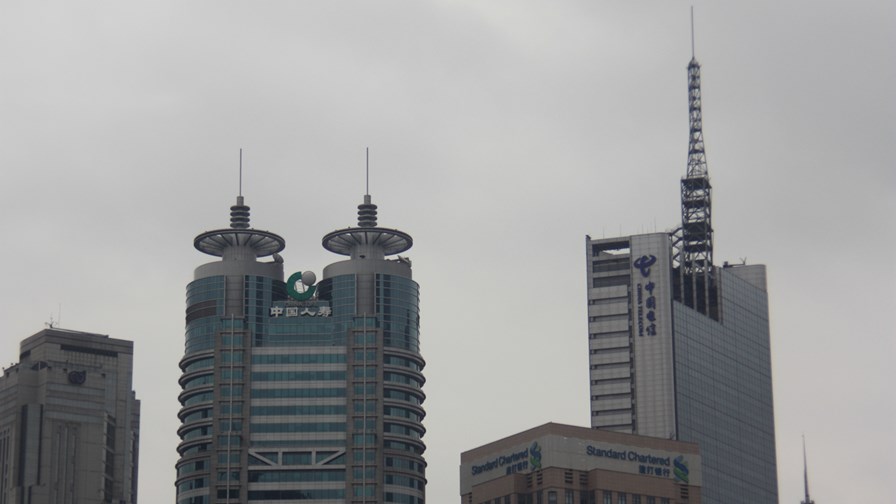 Asia Pacific telcos engaged in a dash to NFV
NFV market in Asia Pacific will grow to $US9.24 billion in 2022
Chinese telcos aim to become the catalysts for govt's "Made in China 2025" strategy
Telcos in Asia Pacific are engaged in what ABI Research describes as an NFV 'flurry'. It claims the CSPs are actively virtualizing their network architectures and to find that out ABI hints it may have been tracking developments in the way that analysts and technical journalists do in other open source-dominated sectors. By peeking into the open source communities' repositories and information exchanges to get a feel for what's going on.
Nothing wrong with that. It's 'open' after all and expect to read more of this approach in the months and years ahead as Open Source NFV really starts to take hold.
ABI says the flurry of developments can be observed from open source communities, such as OPNFV and ONAP, as well as from individual efforts by telcos. As a result ABI Research forecasts that the NFV market in Asia Pacific will grow to $US9.24 billion in 2022. Japan is the largest single market within the Asia Pacific region, constituting 25.7 per cent of the total revenue. This is followed by South Korea and China, at 22.7 per cent and 14.6 per cent respectively, it claims.
"Japan leads in the region, not only because of the desire to design resilient and reliable networks in preparation for future disaster threats, but also to prepare for the 2020 Summer Olympics," said Lian Jye Su, Senior Analyst at ABI Research. "South Korea and China are actively preparing for 5G, which requires both cloud radio access networks (C-RAN) and Cloud Core Networks. At the same time, the rest of the regions are actively catching up. Tier Two telcos, like Banglalink and Ncell, are currently deploying virtual subscriber data management platforms."
ABI says that the industry has long agreed that there is no single approach to NFV and the latest market developments demonstrate just that. In July 2017, SK Telecom launched T-MANO, its own network function virtualization management and orchestration (MANO) platform, s move is contrary to the direction taken by the major Chinese telcos, who have opted to collaborate with a large number of vendors and other telcos in ONAP for MANO. Telcos in China aim to become the catalyst for the government "Made in China 2025" strategy. Through their NFV initiatives, Chinese telcos can empower local industrial players with new capabilities, such as multi-access edge computing, massive machine type communications, dynamic cloud services and vehicle-to-everything communications.
"That is why the recent NFV interoperability test between Cisco, Ericsson, Huawei, and Nokia are important. Such collaboration allows telcos to truly embrace the multi-vendor NFV deployment and benefit from the open source nature of NFV," concludes Su. "We believe that virtualized network function onboarding, interoperability testing, and lifecycle management are becoming the new focus of the industry, as telcos seek to leverage the strengths of different hardware and software vendors."
Email Newsletters
Sign up to receive TelecomTV's top news and videos, plus exclusive subscriber-only content direct to your inbox.