Tesco Mobile is offering ads when you unlock the phone and £3 off the bill: every little helps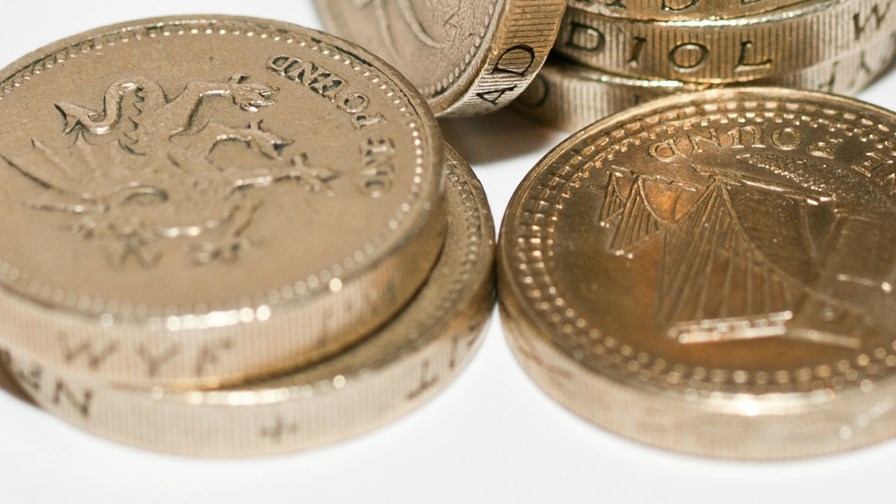 Back in the day, at the height of what was called the "irrational exuberance" of the dotcom bubble, at least one company took the "ad-funding of everything" idea to its illogical conclusion. The offer was for a free (or nearly free - I forget which) PC in exchange for it having a bunch of multimedia ads on the hard drive which presumably popped to play to you at carefully staggered moments.
Of course that business model went south with the popping of the dotcom bubble, but there was no doubt much initial interest from users keen on the free PC bit. The real question was whether anyone would pay enough for the ads to make it all work in the longer run. And whether, also in the longer run, users would get fed up with the ads and want to get off.
UK supermarket chain and MVNO Tesco has just announced Tesco Mobile Xtras which delivers a similar (though not as radical) proposition for its mobile phone users. 'Xtras' is an Android App which feeds Tesco Mobile's 'pay monthly' users (at this stage) ads in return for a £3 reduction in the monthly bill along with a mix of "exclusive content and offers", and - because the ads will be a data suck on the user's allowance - the offer will include 200MB of extra data.
Tesco Mobile is thought to have around 1 million pay monthly customers and ads are targeted based on gender/age/location and interests and it seems very keen to make sure the customers see the Xtras and its ads as a big bonus rather than simply a price to be paid for the discount. The ads play when the user unlocks the phone which is a prime position (in ad terms), but it's thought they will only pop up in about one in three unlockings.
The app itself comes from an Australian company called Unlockd which has already done a similar deal with Sprint in the US. This is claimed to be the first time that this sort of offer has been made to the UK market.
For Tesco the parent, this move is a bit of a return to technical innovation. The supermarket chain was a star performer through the 1980s and 1990s being about the first to introduce data collection at Point of Sale and then loyalty cards in the UK. That served it well until the rise of the discount stores which saw customers and profits flee.
No doubt Tesco has done oodles of research into how well this offer might work for its customers, so presumably a good proportion have been responding positively… whether they'll stay positive or get sick of having to watch even a fragment of an ad when they unlock, is yet to be seen.
Email Newsletters
Stay up to date with the latest industry developments: sign up to receive TelecomTV's top news and videos plus exclusive subscriber-only content direct to your inbox – including our daily news briefing and weekly wrap.