No windfall in sight: RAN equipment market to grow by 5% per year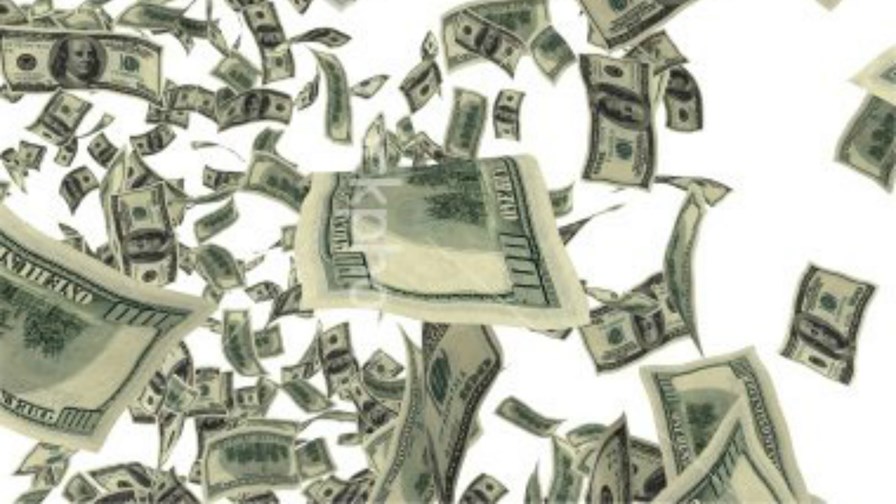 Complex RAN market means only Ericsson, Huawei, Nokia, Samsung, and ZTE will really benefit
Indoor equipment spend to will grow from 27% of the RAN market today to 42% of the total by 2023
Asia/Pacific will take a 58% share with North America and Europe a distant second and third
Multiple technology transitions on the road to 5G propel cellular RAN equipment market to US$26 billion in 2023
Oyster Bay, New York - 30 Jul 2018
The global RAN (Radio Access Network) basestation equipment market will grow at a compound annual growth rate of 5% to exceed US$26 billion in 2023. According to a new report published by ABI Research, a market-foresight advisory firm providing strategic guidance on the most compelling transformative technologies, these sales take into account both outdoor and indoor RAN equipment including macro basestations, outdoor small cells, indoor small cells, and DAS (Distributed Antenna Systems).
"Today the RAN equipment market is undergoing multiple technology transitions as network operators move to densify macro networks with small cells, tackle in-building wireless and evolve to new technologies such as 5G, LAA (Licensed Assisted Access), unlicensed and shared spectrum technologies such as OnGo in the United States, and MulteFire," said Nick Marshall, Research Director at ABI Research. "These transitions are occurring against a backdrop of continuous technology evolution as networks upgrade to include MIMO (Multiple Input Multiple Output), Massive MIMO, 256 QAM, and carrier aggregation," continued Marshall.
Spending on indoor equipment which represents 27% of this market today will grow at a compound annual growth rate of 15.5% to represent a value of 42% of the total by 2023. The Asia Pacific region, which includes some of the largest and growing RAN markets in the world, will continue to dominate the market with a share of 58% of the market, with North America and Europe ranking a distant second and third respectively. Sales of infrastructure equipment in the North American and Asia Pacific regions will continue to be dominated by replacement and upgrades to LTE with the addition of 5G equipment gaining share starting in 2019.
"While the overall market is healthy, the underlying technology transitions are complex and only those vendors that can leverage them stand to benefit - these vendors include Ericsson, Huawei, Nokia, Samsung, and ZTE," Marshall concluded. However, it is not only the traditional vendors which will benefit as these technology transitions take hold, many specialist vendors stand ready to compete for share. These vendors include small cell specialists Acceleran, Airspan, Airvana/CommScope, Comba, Contela, ip. access, Parallel Wireless, Ruckus/Arris, and SpiderCloud Wireless/Corning.
These findings are from ABI Research's Indoor, Outdoor, and IoT Network Infrastructure report. This report is part of the company's 5G & Mobile Network Infrastructure research service, which includes research, data, and Executive Foresights.
This content extract was originally sourced from an external website (
ABI Research Media Releases
) and is the copyright of the external website owner. TelecomTV is not responsible for the content of external websites.
Legal Notices
Email Newsletters
Sign up to receive TelecomTV's top news and videos, plus exclusive subscriber-only content direct to your inbox.