In-home coverage prone to persistent 'black spot' in the UK - especially the kitchen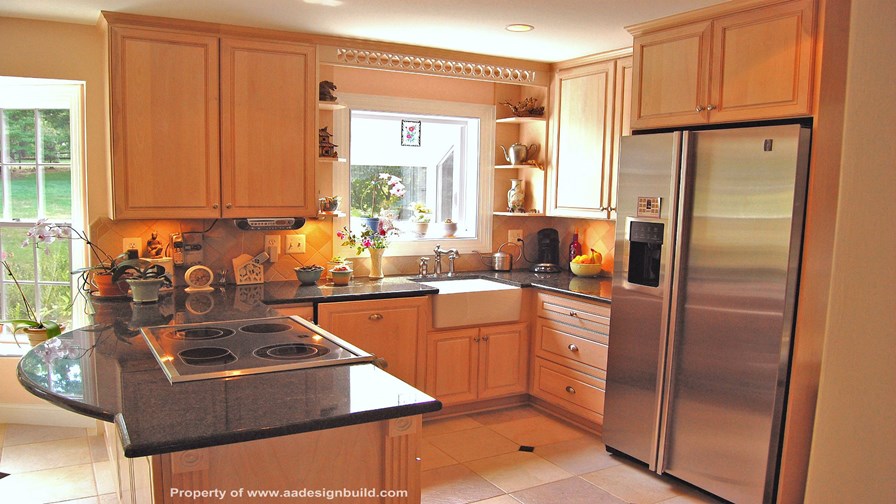 Mobile phone blackspots affect 40 per cent of Brits in their homes, according to Global Wireless Solutions (GWS), which has just completed what it claims is the first major survey of UK 'in-home' connectivity.
Perhaps the 40 per cent figure isn't that surprising and, given the frequencies occupied by 4G and the known difficulties of in-building reception, it's not a problem that is going to be quickly solved. It may get worse, hence the hurried introduction of WiFi calling in the UK.
According to the survey the UK problems get worse with the very old (Georgian, 18th century) and the very new (2000s) because of building materials (very thick brick in the first case, extensive energy-saving insulation in the second) and the worst place in the home generally, tends to be the kitchen.
The interesting thing is how mobile users have built ocassional call failure into their expectations - they know mobile coverage is not an easy thing to achieve, that's the reason that they're prepared to pay serious money to have it. Just as well.
The survey, carried out across 6 weeks and involving 2000 people found that one in 14 calls failed during home testing of EE's network in London, reflecting probably the difficulties inherent with its spectrum allocation. O2, on the other hand, only suffered one in 174 call failures.
A quarter of the UK adults polled said that "mobile data connectivity issues had 'definitely contributed' to their decision to switch operators in the past – while more than 1 in 7 respondents said that voice calling blackspots had determined their decision to ditch and switch their mobile service provider," says GWS.
The testing programme strongly suggested that all of the big 4 UK operators are having problems extending their 4G/LTE networks into British homes. Mobile operator 3 had GWS testers connected to its 4G network for 78 per cent of the time it spent testing outside properties – but only 55 per cent of the time it spent inside.
EE covered GWS almost 100 per cent of the time when testing outdoors - but only 85 per cent of the time when testing indoors; whyile O2 achieved the best in-home 4G penetration at 90 per cent, with Vodafone running in at 87 per cent of the time it spent testing inside properties.
Email Newsletters
Stay up to date with the latest industry developments: sign up to receive TelecomTV's top news and videos plus exclusive subscriber-only content direct to your inbox – including our daily news briefing and weekly wrap.