GSMA rolls out its consolidation pitch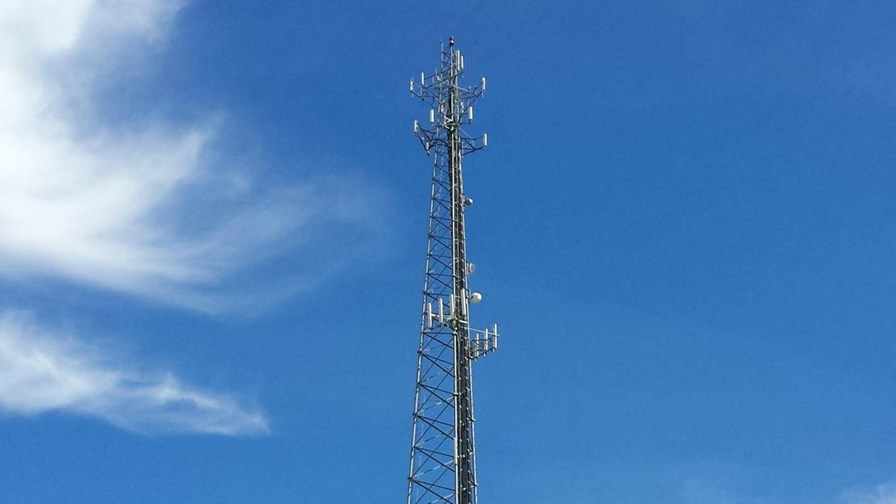 North American mobile operators and their consumers are "Reaping the Benefits of 4G investment." That's a according to the global mobile operators' body, the GSMA, which released its latest report "Mobile Economy North America 2014" at its Mobile 360 Series-North America event recently.
"Our latest Mobile Economy report reveals how the widespread deployment of 4G networks in North America is creating a virtuous circle, stimulating adoption of new mobile technologies, applications and services that are unlocking new revenue streams for operators and enriching the mobile experience for consumers," said Michael O'Hara, Chief Marketing Officer, GSMA.
It all means that the US is a healthier mobile market for all its participants, including the users.
What sort of mental gymnastics are involved here? All the anecdotal evidence - and most of the raw numbers - tend to indicate that US mobile prices, for the average US mobile consumer, are higher than the best performing markets in Europe.
How did they get to such a figure? And why?
The 'why' first. The GSMA has been bigging up US positioning in mobile for some time and for a very good reason (apart from the obvious one of ingratiating itself with a US audience when required).
And that is consolidation. The big European telcos are desperate to convince the European body politic (at national and EU levels) that telco consolidation is the way to go. To do that they, through the GSMA and ETNO (the big telco club in Europe), have been presenting the US model as a desirable objective. Limited competition and the high, value-based pricing it allows, will lead naturally to increased telco investment, etc etc. We all know the argument and indeed the GSMA's O'Hara explicitly called for consolidation in his address.
That's understood, but how did we get to that "better deal for US consumers" that the GSMA report also claims?
The fact is that all the mobile goodness on offer in the US stems simply from operators being able to push up prices. Hardly a good deal for the users, surely?
The report points out that North American users have a long history of using significantly higher volumes of mobile services compared to other markets, (where historically higher pricing has tended to ingrain a telephone culture of short conversations).
For that reason, North American users (where local fixed calls have mostly been free) generate a greater 'volume' of services compared to users in other countries because the long talking culture remains in place when the stops come off and there are unlimted calling packages (as there are in Europe).
It appears that this is the basis of the GSMA's claim that North American users are getting a better deal, when all the evidence points to the fact that they pay much more. Those two facts need not be mutually exclusive, as long as you stretch a little here, and angle your mirror slightly there.
Here's the carefully worded bit…
"Mobile subscribers in the North American region are taking advantage of the latest mobile technologies and innovations at lower retail rates than other comparable global markets," says the report.
Elsewhere it points out that on a per-connection basis, time spent on voice calls is five times as high in North America as in Europe, while over twice as many SMS are sent. Therefore if you 're-monetise' the inclusive calls, American users can 'appear' to be getting a better deal when in fact they just talk for longer and text more often (and longer calls represent only marginal costs in the real world anyway).
According to consultancy Rewheel which keeps a beady eye on comparative statistics:
"[The report] is saying that you pay $40 in US for unlimited minutes and SMS. Average minutes usage is 900, so $40/900 = $0.044 per minute. While in Europe an unlimited minutes and SMS package will set you back around €20 (around $25). So $25 divided by European average minute usage (300) will yield $0.12. More than double the US unit price!
"The fact is, Europeans pay 30 per cent less real money for unlimited voice & SMS and significantly less for data."
Email Newsletters
Sign up to receive TelecomTV's top news and videos, plus exclusive subscriber-only content direct to your inbox.