FreedomPop pops up in the UK: calls, text and data first, Wifi second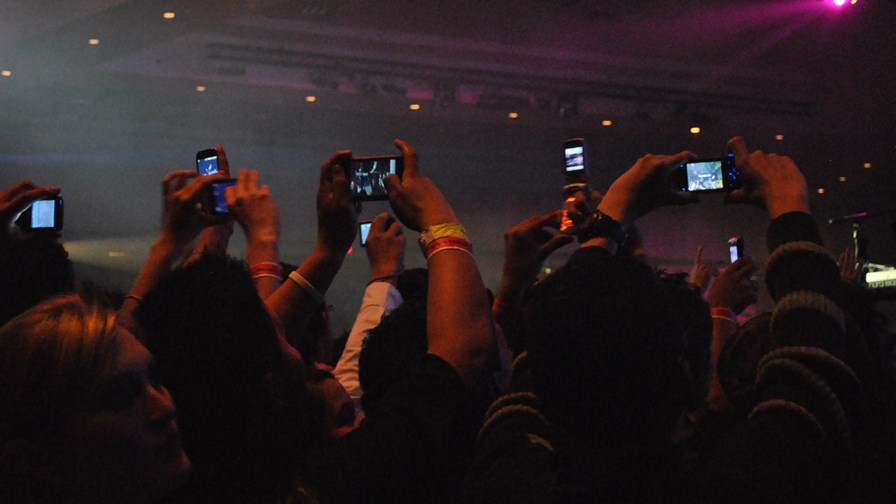 FreedomPop was one of the original Freemium mobile service providers, where a low but free allowance of calls, texts and data is the hook, and premium services are (hopefully) piled on top afterwards.
The concept was aired in the US about three years ago and it's now launched a low-cost, SIM-only offer in the UK. What impact if any is it likely to have?
About two years ago, on the occasion of its first US birthday, Freedompop announced what it called a freemium smartphone service. That involved 500 texts, 200 minutes and 500 megabytes - all for free. The calculation was that many users would eventually relax into the "low-cost overages" and/or opt for a premium $11 per month unlimited calls and texts plan, thus creating the necessary premium for the freemium.
Freedompop is now popping up in the UK, and the above is very close to the model that it's offering here. The only thing missing in the UK scenario is the horrendous US mobile tariff competition against which the premium part of the freemium model can set itself.
It's been suggested that relatively low UK mobile pricing is on the way out with the imminent consolidation of O2 and 3, which might make a great opportunity for FreedomPop. But that eventuality is now in greater doubt following the EC competition authorities' tough stance on the mooted TeliaSonera/Telenor merger in Denmark. That was recently called off by the parties because the remedies demanded by the competition commission were too harsh.
In any case FreedomPop has launched in the UK with a head-turning special offer: 200 minutes, 200 texts and 200 MBs of data "completely free for life". In other words there's a freemium taster option. To dangle an 'act now' carrot the first 10,000 users to join will get a bonus 1000 minutes, 1000 texts and 1GB of data free for the first month.
Like many freemium offers though, there is a potential trap for the unwary. Signing up for the big 1000 minute free offer means remembering to unsign again before the end of the month, otherwise the user is paying nearly £10 per month… which is still a great deal, but why try to do a notorious 'Amazon Prime'? The tariff should stand up without trickery.
FreedomPop has some other ways to monetize its offer - users can hoard unused data allowance, up to 20GB, for when they really need it for £1.49 a month. This and other options will see FreedomPop inching up its real revenue take.
Will this work in the UK? There are other low cost deals out there which seem to come in at about the same price without any of the obfuscatory nonsense - giffgaff (O2's own MVNO) being a good case in point.
Perhaps FreedomPop is just gearing up. The telling offers may be next and involve some sort of WiFi deal to match the sort of model being prepared by Google.
Email Newsletters
Sign up to receive TelecomTV's top news and videos, plus exclusive subscriber-only content direct to your inbox.