Competition, not consolidation, is the way forward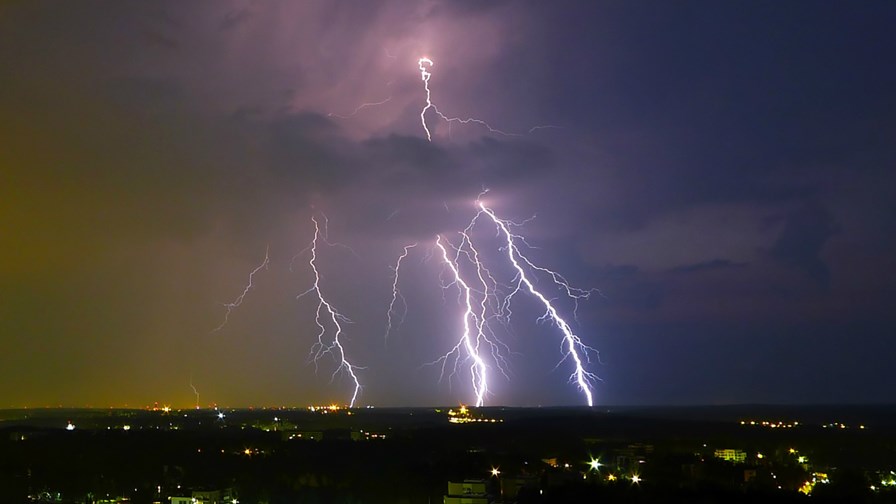 Rewheel, the 'pro-competitive' Finnish analyst house, has completed its mobile internet access competitiveness report, Q4 2014 and released some of the key numbers. I like Rewheel for their dogged insistence on loudly calling out numbers which much of the rest of the European telecoms industry doesn't like to hear. In particular, the industry doesn't like to hear evidence which runs against the seemingly unshakable conventional wisdom that European telecoms and IT salvation lies in building 'too big to fail' pan European telcos along the lines of AT&T and Verizon.
The idea is that we should sacrifice price competition to consolidation and scale and so affect some 'market repair'. The financial community, which has watched as the European telecoms industry floundered about in the financial crisis and subsequent recession, loves this idea.
The trouble is it's thrown together on the evidence of 'the big lie': that being that the US telecoms environment has somehow (despite all the numbers and evidence) pulled ahead of Europe. It hasn't.
Getting a lead in LTE (a very brief lead) just doesn't hack it.
Way back at the beginning of the report's period (October 2013) the "EU28 overtook the US in terms of weighted average mobile internet access speed," and the European lead has grown since then, according to Rewheel.
So consolidation, then. A good thing? It is if you're one of the consolidators, not if you're a user or a developer, say. Rewheel says prices fell or were mostly flat in 36 out of 41 of the global. markets.
In the EU28 weighted (by SIMs) average mobile internet usage price while falling by 18 per cent from €5.0 to €4.1 per Gigabyte it is still nearly 60 times higher than the Finnish price of €0.07 per Gigabyte.
In the US where 4 to 3 mobile operator consolidation was blocked, prices fell by a double digit compared to 1Q2014. Meanwhile, in the 4 to 3 consolidated Austrian market, prices continued to rise (at double digit rates) compared to 1Q2014, while in the 4 to 3 consolidated German market, key prices rose (double digit) compared to 1Q2014.
So what territory was the star performer? Finland, again.
"Mobile internet access speeds improved in almost all markets and for almost all operators.
In Finland prices were the lowest (€0.07 per Gigabyte), speeds the second fastest (10.7 Mbps), monthly mobile data consumption per capita was the highest (2.9 Gigabyte) and mobile broadband penetration the highest (123%)."
The full Q4 2014 data set, the premium report and the country/operator premium price rankings are available for download to DFMonitor subscribers at http://www.dfmonitor.eu/insights/
Email Newsletters
Sign up to receive TelecomTV's top news and videos, plus exclusive subscriber-only content direct to your inbox.