Churn, Churn, Churn: Mobile Operators could lose half their Customers over the Next Year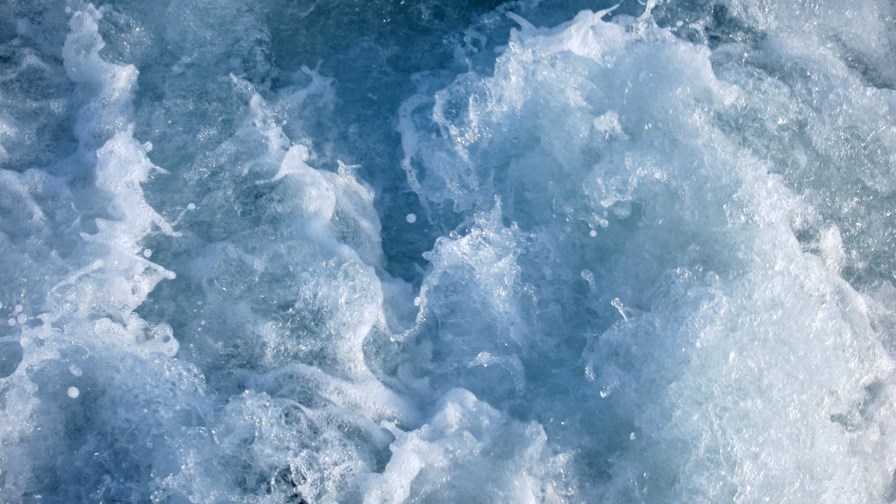 One of the big debating points in telecoms today concerns the trade-off between mobile service pricing and mobile network reliability. Or, put another way… do users want low prices or more reliable networks? The answer might be that they want both, but really aren't sure whether there are any choices out there that would, in reality, provide a trade-off to higher quality.
As a user, would you really go for a more expensive network on the basis that it would 'probably' or even just 'possibly' turn out to be a more reliable than your alternative; especially when all the subjective evidence so far seems to indicate that they're nearly all as bad as each other on call-dropping, not-spots, 'real' mobile broadband speeds and so on. You can only fool most of the people about 2 times in a row before they don't trust you any more.
The result appears to be that mobile users, about half of whom appear annoyed and dissatisfied, tend to churn in the hope that they'll stumble upon a network that, like the bears' chairs and porridge, is just about right in terms of costs and quality.
Research from Ovum, which published its global survey, 2014 Telecoms Customer Insights, today shows that, viewed the other way about, operators can be sure to keep only about half of their existing customer base over the next 12 months. About a quarter of all users globally say they will definitely change providers, with another quarter indicating they may do so.
There's a difference between asking a disgruntled user what he or she is going to do and what they end up doing (as election polsters will always tell you), but Ovum maintains the numbers, especially when used in national or regional comparison, should be a good guide to remedial action.
"The research provides one of the largest and most unique global data sets that illuminates the significant differences in users' churn patterns in incredible detail," says Angel Dobardziev Ovum's Director, Customer Insights. Allmost twice as many customers of Airtel India or LG U+ in Korea plan to churn more than the global average of 23 per cent. In contrast customers of Vodafone Germany or NTT DoCoMo in Japan are much more loyal, with only about 1 in 10 indicating they plan to switch operators.
Of course it's the quality of the mobile broadband experience, especially, that is the leading driver for mobile operator churn, with 37 per cent of consumers globally saying that they either have left or plan to move to another provider because of slow connection speeds.
"Being online is by far the most important thing in consumers' digital media lives," says Dobardziev. "When we asked consumers to rate a range of activities on a scale from 'essential' to 'unimportant', browsing the Web came top, with nearly 6 out of 10 consumers rating it as essential. By comparison, an old favourite such as watching TV was rated by only 3 out 10 consumers as essential, scoring as less important than reading the news (50 per cent of consumers), reading a book (45 per cent) and listening to music (42 per cent)."
So will consolidation, apparently the European Commission's continuing focus for the telecoms market, give consumers a better experience in the longer run? Of course not. Only operators focused enough to give their specific markets what they want in response to genuine competition and user demand, will do that. More on this tomorrow with a new OECD report on the dynamics of network competition.
Email Newsletters
Sign up to receive TelecomTV's top news and videos, plus exclusive subscriber-only content direct to your inbox.