AT&T gets a customer for sponsored data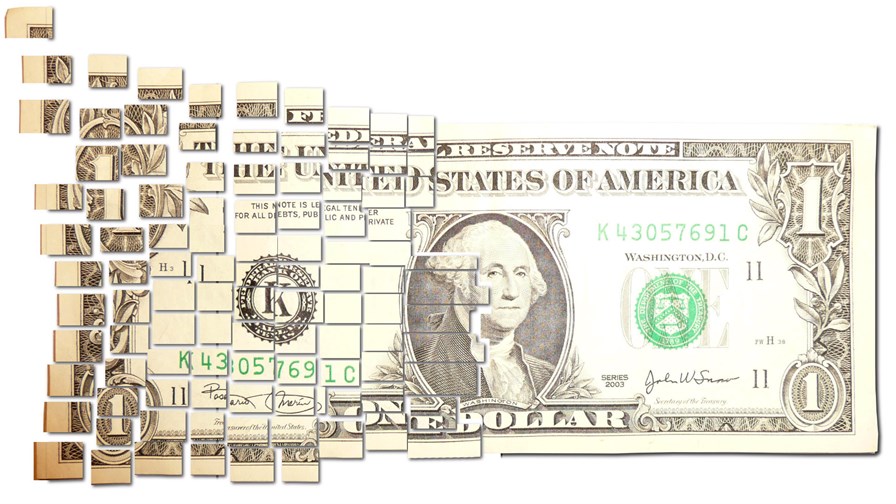 AT&T's Mobility's controversial 'sponsored data programme' has not exactly gone off with a bang, but the company is still plugging away. This was the programme, announced earlier this year, that was supposed to see content companies paying for 'Cap-free' downloads for AT&T users. The idea was to develop a service similar to 'freefone' where the sender (Amazon or Netflix, say) pays for the data rather than the data requester.
There are a few gotchas around this idea. For a start it's not exactly net neutral, since it allows the access provider (in this case AT&T) to apply price discrimination. But even once through the regulatory hurdle it's doubtful that it would have huge appeal - in this form at least - for users. If there's an issue over bulky downloads (for users in danger of going over their allotment) most just wait until they're in range of WiFi and do it then.
It was widely expected that Amazon was poised to beome a partner to AT&T for the service, but so far it hasn't.
Now, however, a content store by a startup called Syntonic Wireless, is giving the programme a spin. It's currently in a closed beta test but the idea is to run a limited number of 'data holiday' campaigns on behalf of other companies and test how and when the service works best (or at all).
Syntonic will be watching user behaviour of course and trying to find out what set of techniques work best for what purposes - promoting premium services but using free data as an upgrade path and so on. The appeal of the service appears to be marginal (only if a user was near to his/her allotment and didn't have WiFi would it even be a factor), but time will tell.
AT&T says the service involves billing and policy only, no network level differentiation.
Email Newsletters
Sign up to receive TelecomTV's top news and videos, plus exclusive subscriber-only content direct to your inbox.